Every firm, from small to large, is trying to have an online presence with an e-commerce website. As the number of e-commerce players grows, so does the number of e-commerce development companies.
Choosing the right e-commerce website development company is a bit difficult. Considering the number of options in front of you, we will make that decision-making process simple. Selecting an e-commerce website development company
Check for Reviews and Testimonials
The first step in selecting a company for your e-commerce development website is to check for the company's reviews online or check their testimonials. This step will help to validate the company's credibility. and help you understand the company from their previous client's perspective.
Check Portfolio
After you validate the company's reviews and testimonials, the next step is to validate their previous experience in your target segment. Let's say you need to launch a "Frock selling site", check for their previous experience in the "Apparel and Fashion" segment. If your idea is unique, check the experience which is close to your idea. Having a look at their portfolio will help you assess their relevant experience. And also check if their design pattern is matching with your taste.
Cost Estimation
Discuss the cost of your e-commerce website with the company. And make sure it's within your budget. Request them to provide a structure of the pricing. Such as pricing by design, database configuration, server management, and development. Also, compare the pricing with a few more vendors and select the vendor who matches all your criteria such as reliability, experience, and pricing.
Time to market
Time = Money. You don't want to wait for a year to get your project completed. A professional firm can implement your project r quickly with authentic quality and as it will have many experienced developers to support your project. A good team is required to launch a bug-free website in reduced development time. Then ask for a statement of work to understand the project-related tasks and the timeline to deliver them. So this will help you to smooth your project and complete the project on time.
Communication is Key
During the evaluation process, examine your technology partner's communication skills and the medium of communication. Personal meetings will not always go as scheduled, so validate if they also offer other communication channels such as Skype chat or Google hangout for a quick chat. And also remember a key person from the development team must be available during your working hours, actively present on a chat messenger. Poor communication is a doorstep to a project failure, so ensure that communication is of top quality with your agency
Post go-live support
The firm you select should be able to provide service as well after you complete your project. You might need support for server management or digital marketing once the site is launched and it's good to have an all-in-one company for these needs. Having a single vendor to handle all these is for your business as it will reduce the operational hassles. Hire a firm that has experience in handling all your current and future needs and give you and on your time and money.
In conclusion, we hope you have found these tips for hiring a suitable e-commerce website development company useful. MAQCOMMERCE is a full-service e-commerce website development agency that handles all aspects of an e-commerce business such as design, development, maintenance, and support. Contact us to book a free consultation with our e-commerce developers. Connect on-+971 55 4943599 or visit our site-https://www.maqcommerce.com/.
Summary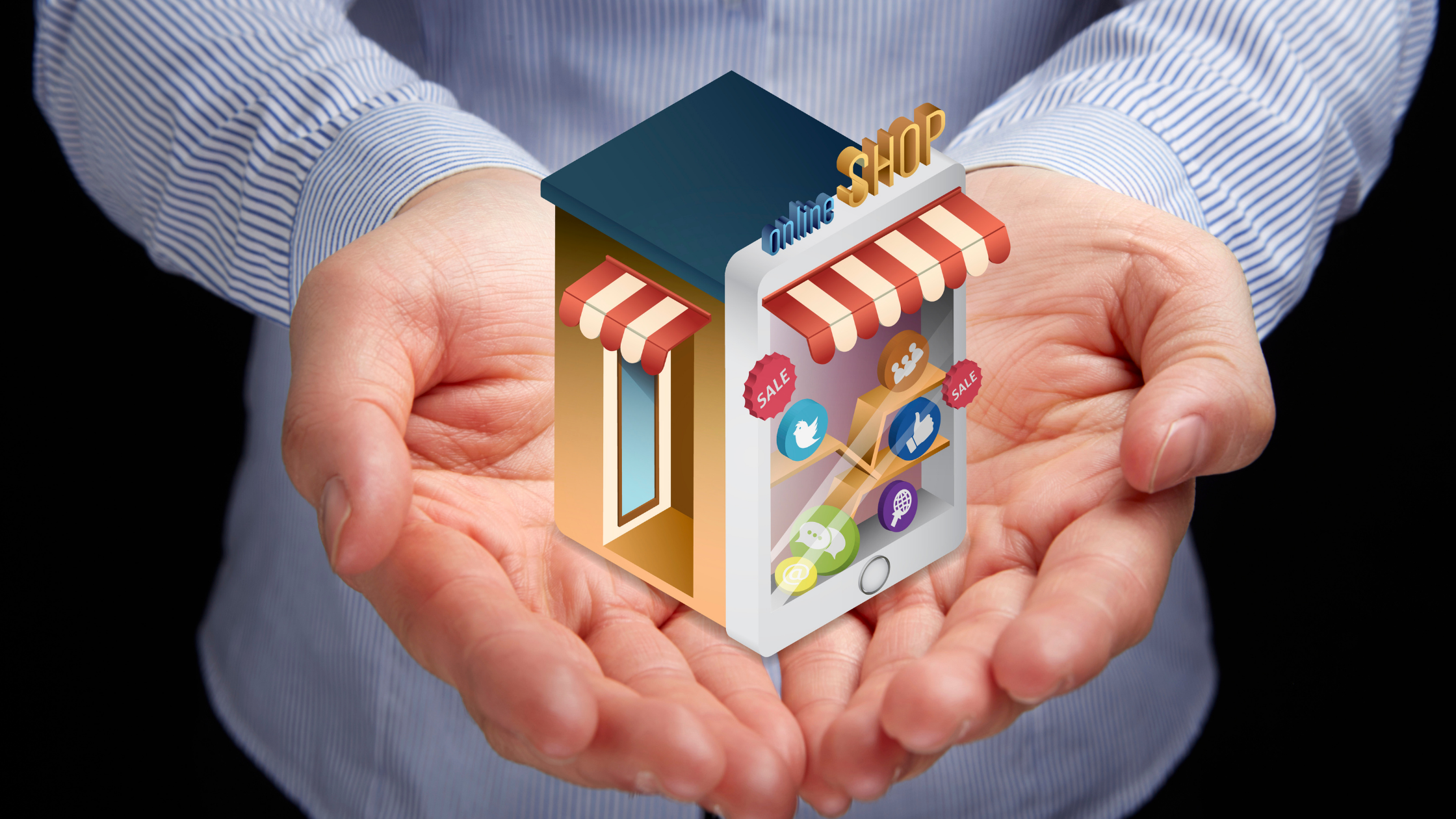 Article Name
How To Choose The Right E- commerce Website Development Company
Description
This Blog discusses the tips for hiring a suitable e-commerce website development company.
Author
Publisher Name
Publisher Logo