Let Our Shopify Experts Help You To Achieve Your Goals. Work With A MAQCOMMERCE Shopify Expert To Make The Best Use Of Your Time And Resources.
Firstly, starting an e-commerce store is not an easy task. To get the best eCommerce website, we recommend building your store on Shopify, the world's most popular eCommerce platform.
Moreover, eCommerce retailers try to give the best experience possible to their customers. And we here at MAQCOMMERCE give YOU the best experience of having a Shopify store. As you know, setting up a Shopify store is a difficult task.
In addition, MAQCOMMERCE, we house a team of professional shopify developers and eCommerce experts with years of experience in designing, developing, and managing for eCommerce.
MAQCOMMERCE is your one-stop shop for all eCommerce services. Our Shopify Experts are equipped to provide you with the support you need to run a successful Shopify store.
Let's get started.
Here Are A Few Of Our Many Services:
Shopify Theme Installation
The look and appearance of an e-commerce business store are very important to drive more sales. So, once you have set up your Shopify account with your store name. Then you need to choose an appropriate theme suiting your business. So, as expert Shopify developers, we will help you choose the right theme. And if required customize them as per your requirements. We also ensure the seamless integration of the theme across all the screen sizes.
Creation of products and Essential Pages
Setting up products is the most vital aspect of any e-commerce online store. We are the Shopify store setup experts, who can assist you in adding products. And product variants (based on colour, size, etc.), categories, images, descriptions, SKU. And other product details essential to your Shopify store. We also can help you customize essential pages. Such as the contact page, about page, blog, FAQ page, and policy pages as per your business needs.
Setting Up Payment Gateway
Setting up the payment gateway should be absolutely glitch-free. You can either use Shopify payments or 3rd party payment providers. most importantly Our Shopify developers are experts in setting up these without any bugs or glitches. We absolutely understand the importance of an error-free payment system. So, for a Shopify store and perform the best analysis to ensure the smooth integration and working of the payment gateway system.
Shipping Details Configuration
In light of your Shopify store's logistics abilities. We assist you with driving your shipping-related activities inside the administrator dashboard itself. After that taking into consideration factors such as product weights, packaging costs, shipping destinations, carrier rates, and profit per order. We help you set it up as efficiently as possible for your product sales.
3rd Party Integrations
In addition, If you need your Shopify store to have to perform complex functionalities not available on the Shopify platform. so we can help you make it possible with the integration of 3rd party applications or plug-ins. We are the leading professionals in e-commerce website design. Along with Shopify who will be able to tackle every complex functionality you require to achieve your business goals.
Customization of Cart Checkout
However, based on the type of customers, mode of payment or product type we can help you customize the checkout pages. Also, we would be able to set up custom logos. And any other unique features to give your Shopify store more creative appeal.
WORK WITH US
Having a team of Shopify experts who can help you to ensure the best results. Also, it allows you to focus on other things because you are assured that someone reliable is working on your pages.
If you need a Shopify expert to customize your Shopify pages, or build, design, or set up your new Shopify store. look no further than MAQCOMMERCE.
Here at MAQCOMMERCE, we create solutions that can help entrepreneurs .Like you build and expand their online businesses. Allow us to help you with anything from managing your store, customizing your pages to making you your own custom theme.
MAQCOMMERCE is the best Shopify Development Agency and are experts in Design, Store-Setup, Development, and Managing. Our services range from building your Shopify store to theme customization, website development, Shopify Mobile App,Shopify POS, and Marketing.
Connect with us
If you need help setting up your Shopify website or require any ecommerce solutions to be developed, you may call us at +971 55 4943599, email us at info@maquae.com.
Learn more about MAQCOMMERCE
If you'd like to learn more about what we can do or view our portfolio, please click on the links below:
Summary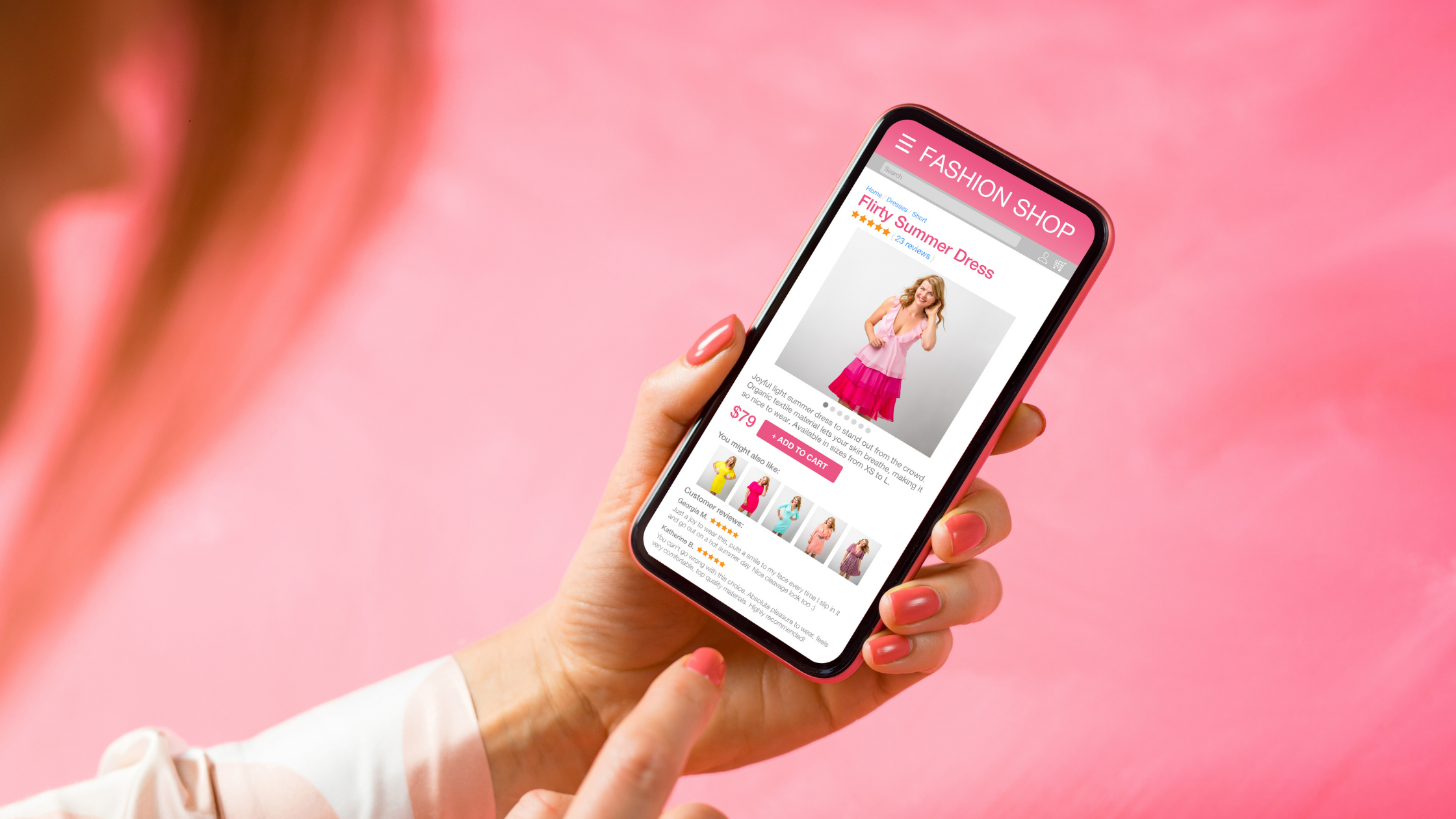 Article Name
Shopify Store Setup Services
Description
MAQCOMMERCE, we house a team of professional shopify developers and ecommerce experts with years of experience in designing, developing, and managing for ecommerce.
Author
Publisher Name
Publisher Logo