In this highly competitive eCommerce environment, the struggle to acquire customers and keep their interest has made customization indispensable. Users are becoming more demanding and impatient. We know that setting up your eCommerce business is not an easy job. Based on your business goals and needs, we would like to help you make the right decision from the start.
When we talk about choosing software e-commerce platforms, there are plenty of choices of already-built software you can choose from, but do you want to get lost in the market and be like everyone else? Follow along to understand why these custom eCommerce solutions can be the key ingredients to spike your conversions, strengthen user engagement, and offer a flawless user experience. 
Why Are eCommerce Platforms Special?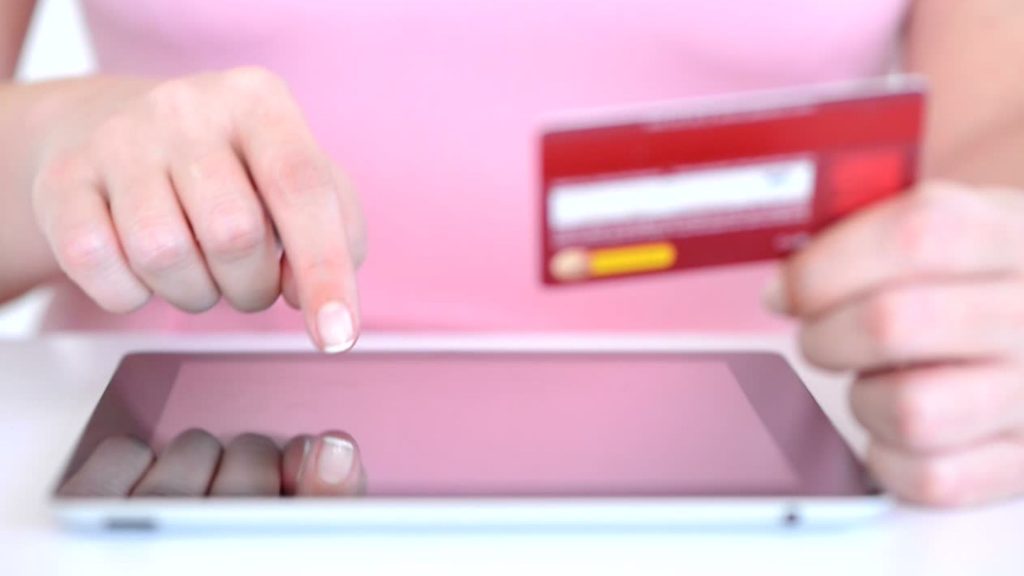 Just by their nature, eCommerce businesses are different from any traditional websites. An e-commerce website is designed to simplify commercial or business transactions, and it requires the online transfer of information. Regular platforms have one purpose: to promote products and services on the internet. eCommerce platforms take this a step further by offering their target audience the possibility of buying products and services directly from them. This is convenient for online shoppers as they can acquire goods from anywhere and at any time. Besides, eCommerce software includes key features specific to this industry, such as shopping carts and online payments.
The functionality of an online shopping website is pretty similar to that of the physical retail industry, just with one major difference. The entire shopping experience takes place online through a checkout process. First, the website visitors will browse through your products. They can read all the necessary details, such as product descriptions, price tags, size charts, etc. The "Buy Now" call to action button (CTA) is placed conveniently next to the product, and users can simply click on it to make a payment, usually through a payment gateway or using a credit card. After that, they wait for the product to arrive at their doorsteps. This makes an eCommerce store special, as customers do not have to leave their homes to buy their favorite products, and they can access the store at any hour, from anywhere, and from any device.
5 Reasons Why You Should Go With a Custom eCommerce Solutions
eCommerce is a highly competitive industry, and the customer base is increasing its demands continuously. The top management should understand that just throwing up an online store will not be enough to sell. We strongly recommend learning, measuring, and optimizing constantly. We made a list of the top 5 reasons why you should choose a custom eCommerce solution. Read it below.
1. Stand Out With Brand Identity and Build Up Customer Loyalty
Brand identity refers to all the visible elements of a brand, such as a name, logo, design, color scheme, language, etc. These elements help potential customers to distinguish a brand from another. Powerful brand identity will make you stand out from the crowd. Keep in mind that you cannot create the website you want if you choose an off-the-shelf solution. You will be limited in designing your website's layout, and you will lack feature personalization.
Going for a customized solution will allow you to design your website however you want in terms of page layout, colors, website design, and most importantly, views features and eCommerce features. Align your website with your social media profiles, emails, ads, etc., and keep consistency across all communication channels. This will reinforce your brand identity in customers' minds, and they will recognize your brand everywhere.
If the experience matches the user's expectations, they will become long-time customers. Remember that every interaction between a potential customer and your company helps them form an opinion about your brand. From brand identity and how you communicate your values to customer service, personalized interactions (email, social networks, etc.), packaging, and shipping, every element matters. If a customer is satisfied with your product and the overall interaction with your company, the chances of them becoming recurring customers are higher.
Our advice is to personalize the online journey, recommend products, engage with potential customers, ask for feedback after the purchase, offer rewards such as coupon codes, etc. 53% of online shoppers believe that retailers who personalize the shopping experience provide a valuable service. Therefore, you build trust and gain more loyal customers.
2. Offer Seamless User Experience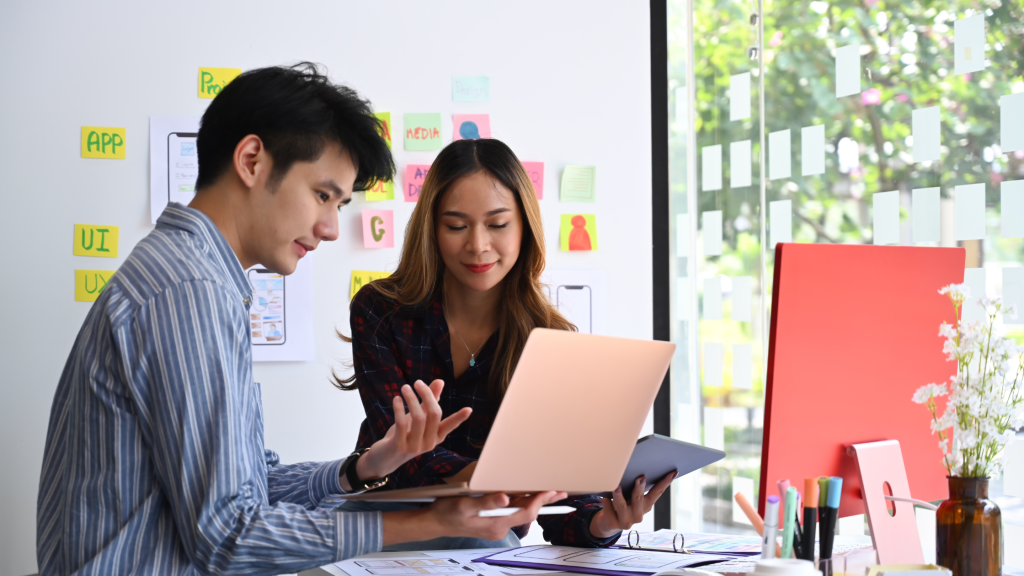 User experience or UX is the overall perception of a user's experience with your brand. This perception encompasses the sum of every customer's interaction with your company, starting from clicking on your website's link, navigating through it, talking to customer service, making an acquisition, receiving the goods, and the level of satisfaction with your products and service. Every small move that a person does on your website will impact the perception and their decision to become a loyal customer or not. 64% of consumers consider the experience with a brand more important than the product price when deciding on buying.
To offer a seamless user experience, you must know your target audience's needs and interests. The second thing you must know is how to deliver a personalized experience. The more unique the experience, the more you grow your customer base. We strongly believe that a custom eCommerce development will benefit your business and your users. Being able to implement your unique custom design, sending out personalized cart emails, customizing every checkout step, and allowing multiple payment methods such as Google Pay, PayPal, credit card, etc., are important elements that cannot be done or are limited on standard software. Besides, when choosing to implement custom software, you will have the help of an entire team and constant support to achieve your business goals.
3. Continuous Business Growth
The evolution of technology in software development has made growing your business more effective and easy. One significant benefit of a custom eCommerce platform is that it will grow simultaneously with your business. Off-the-shelf solutions usually require additional work to keep up with the changes in your company. At the same time, a custom one can be easily and quickly updated to fit your new business processes and needs. If you are able to predict market changes, you can develop tools to adapt to changes rapidly. This possibility will give you an important edge over your competitors and will further nurture your company's growth.
A custom solution is always built with business growth and scalability in mind from the beginning. Therefore, as your expansion happens, your eCommerce platform will work hand-in-hand with you and not against you.
4. Increase Revenue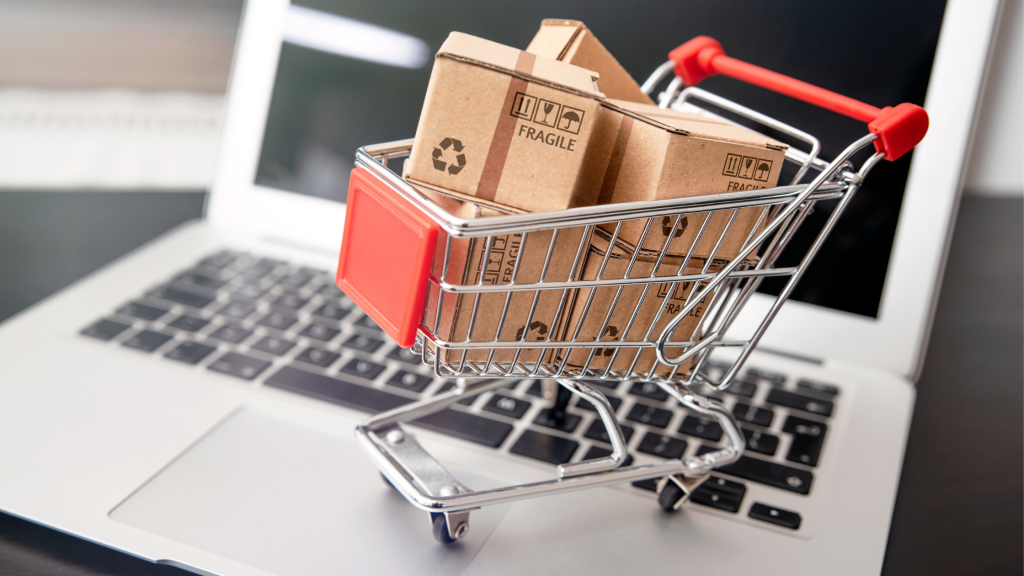 While your popularity increases, the amount of orders is becoming more significant. One of the challenges of a growing business is to handle a rapid increase in customers. If you cannot fulfill the orders efficiently, customers will leave in a blink of an eye and will go straight to your competitors.
A custom solution can and will facilitate order processing. First, having a custom-built platform, you can integrate any payment and shipping method.
Second, you can implement customized tools to automate internal business processes and workflows between systems. You can choose what to implement, how to do it, and most importantly when to do it. As we mentioned before, you can customize every checkout step of your online store. You don't have to respect the specific rules of third-party platforms. A convenient and fast checkout process will diminish the possibility of cart abandonment.
Customers don't like to wait for their goods very much, that's why it is vital to have an efficient way to handle the order and partner up with a trusted and fast shipment company. How fast the order is handled can have a giant impact on your revenue. A Baymard study shows that 18% of customers will abandon the cart if the checkout process is too complicated, and 19% of users will not buy from you in the near future because the delivery was too slow.
5. Easy Management and Improved Effectiveness
A custom eCommerce solution has the ability to improve your business management and make it more productive. This type of software gives you the freedom to build, implement or integrate any tool you might need to automate and improve your internal business processes. Process automation has multiple benefits, such as reducing human error, easing the management of numerous business aspects (inventory management, for example), and decreasing manual work. More than that, your employees can focus on essential tasks.
Many third-party solutions offer this feature, but they only provide premade tools. Therefore, you lose the flexibility you get from a custom solution that allows you to develop and implement a custom-made tool that fits 100% of your needs.
Our Expertise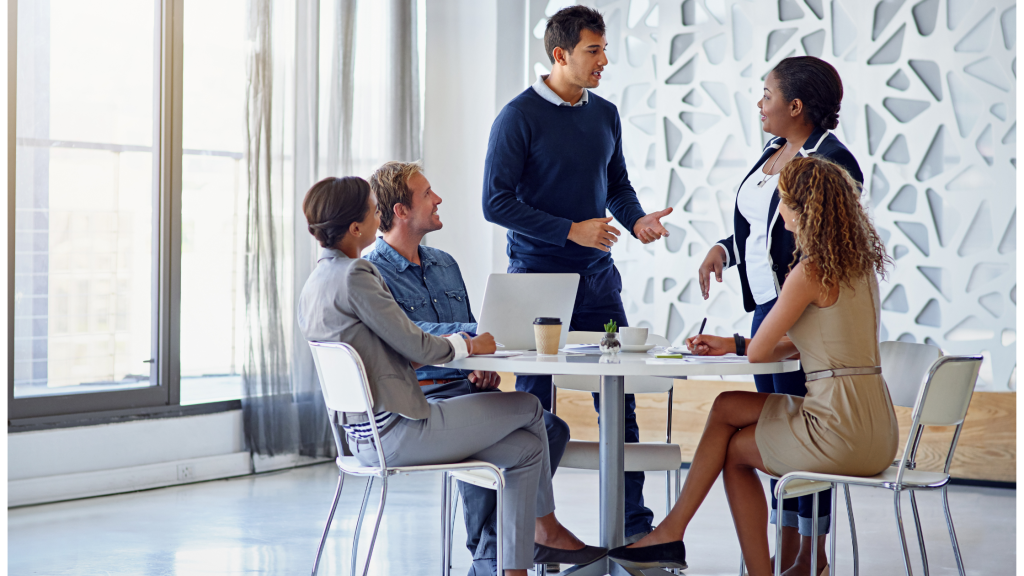 During our years of activity, custom eCommerce development is one of the most requested services. We are happy to see that more and more business owners realize the importance of platforms or mobile apps created only to fit their specific needs. Each business has a different target audience with particular behaviors. This influences the way you choose to build your website.
If you are looking for a trusted partner to develop your custom eCommerce solution, do not hesitate to contact us today! Check out our portfolio and check out the reviews from our previous clients. Let's start building a successful future for your company.
Summary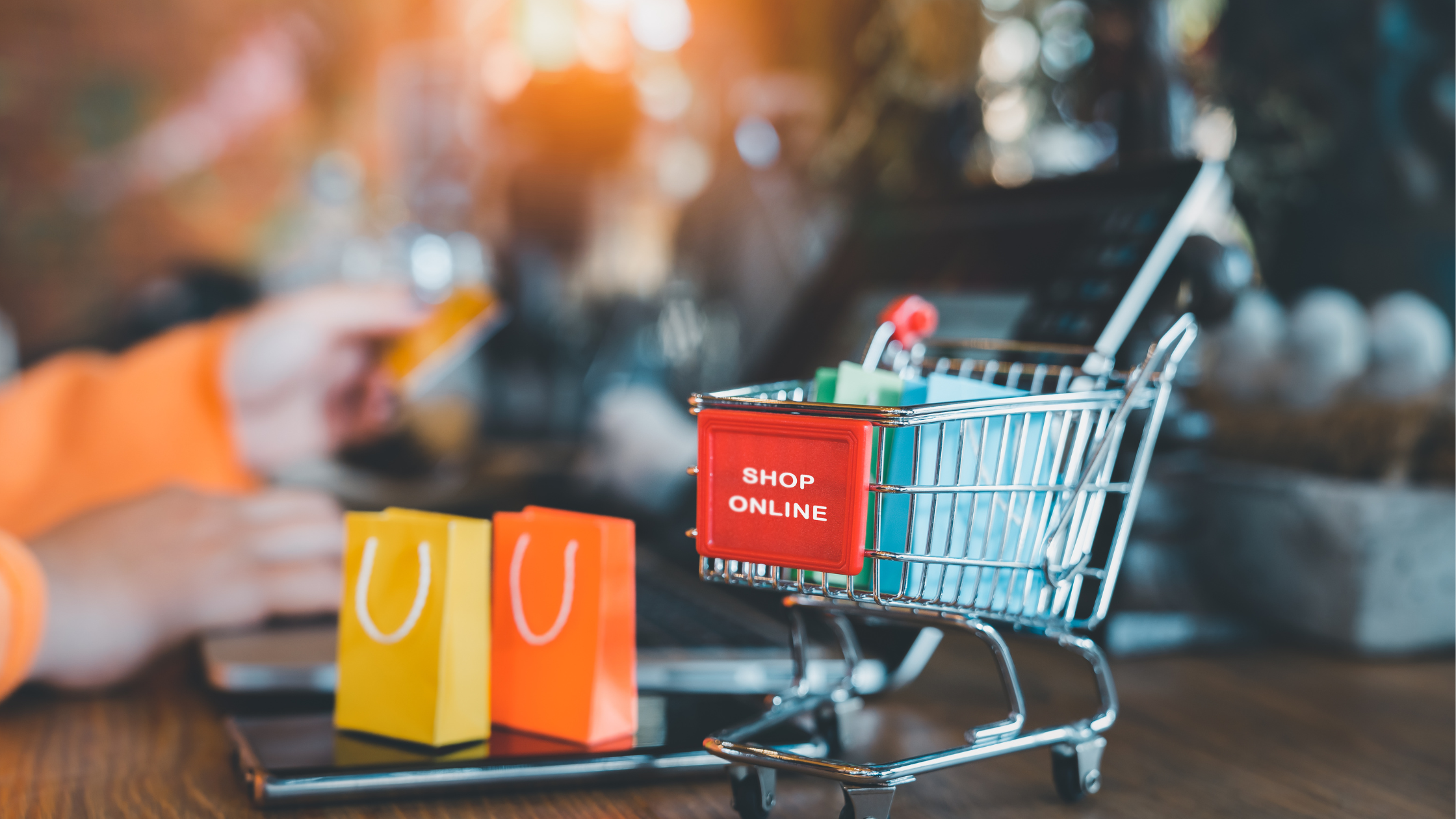 Article Name
5 Reasons Why You Should Go With a Custom e-commerce Solutions
Description
Here, In this blog, we will discuss 5 Reasons Why You Should Go With a Custom e-commerce Solutions.
Author
Publisher Name
Publisher Logo