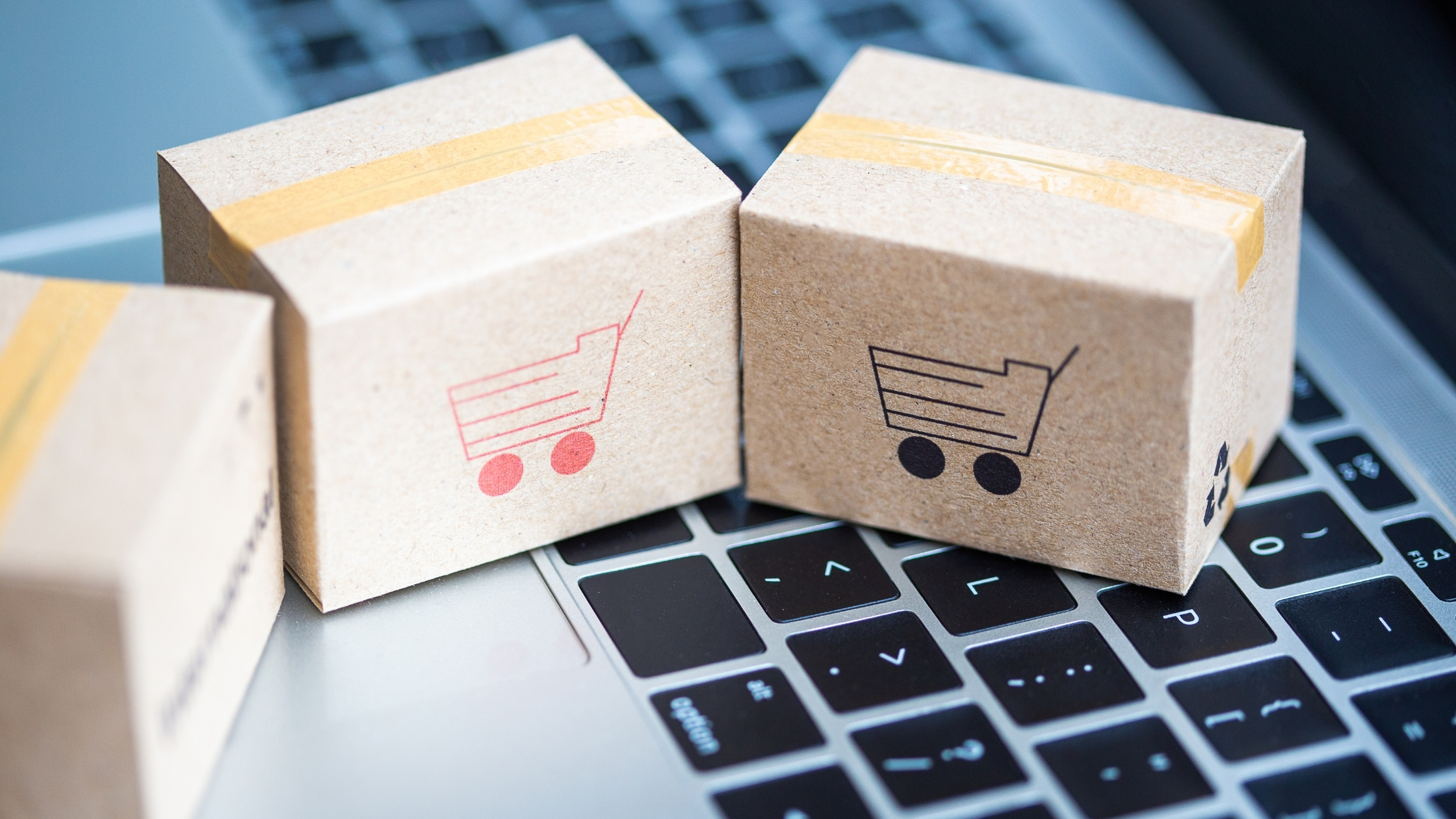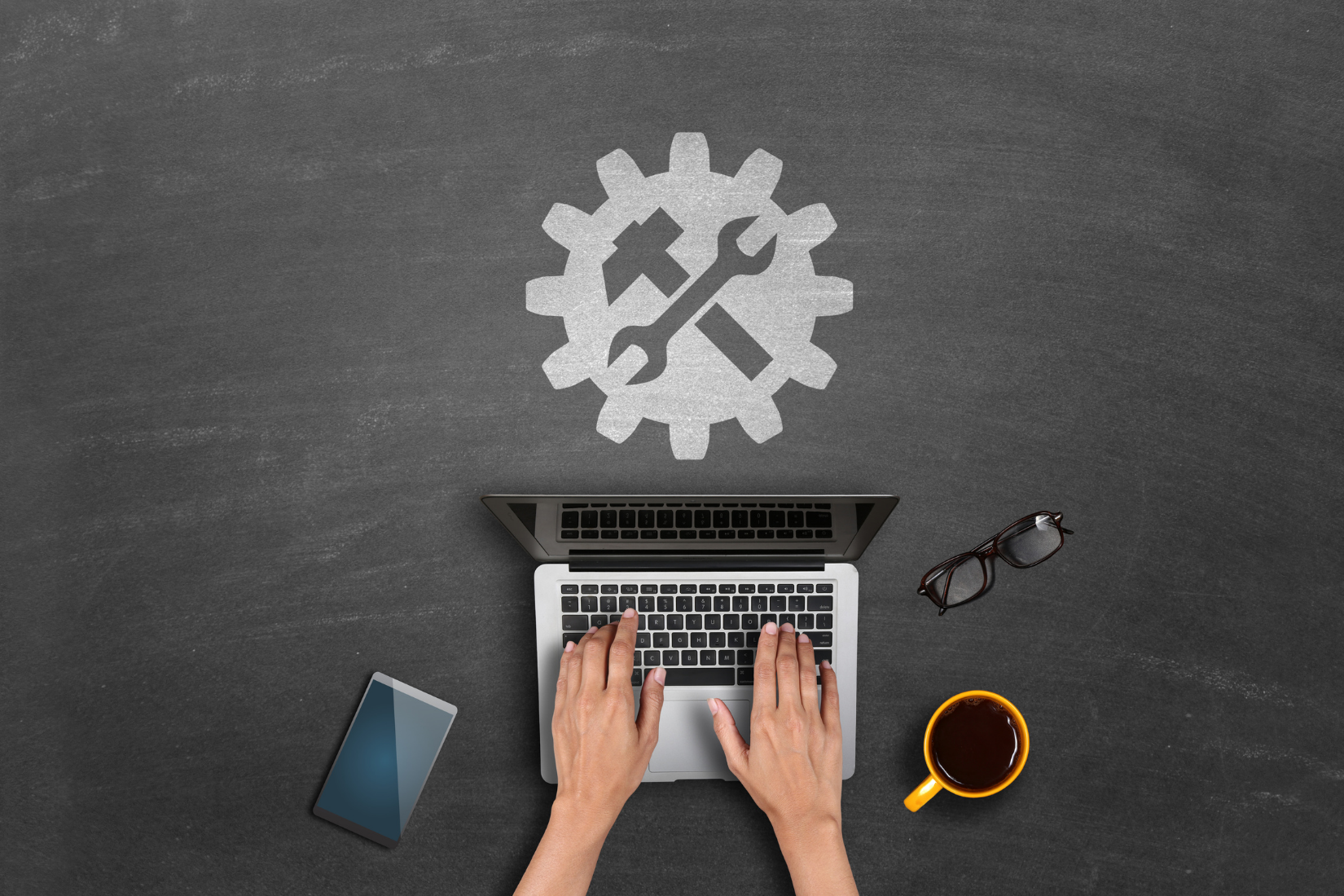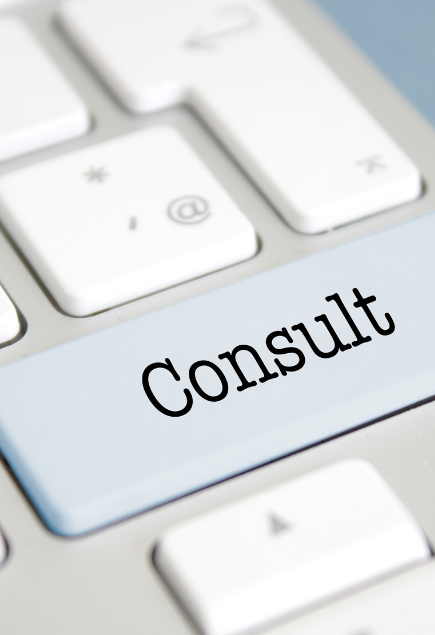 E-commerce is a highly competitive and ever-dynamic ecosystem, where just publishing your products online is not enough to survive. As the number of consumers who opt for online shopping increased, so does the number of e-commerce businesses. Each industry, its processes, and customer's habits are different. You need dedicated e-commerce development solutions to meet your business goals and to grant you the competitive edge you need.
.
VIEW MORE
Theme Design And Development
In the competitive world of e-commerce, there are many competitive e-commerce platforms available today in the market that can help you build c-commerce stores that are functionally and visually advanced. Popular e-commerce platforms include Shopify, Magento, WooCommerce, PrestaShop, OpenCart, etc. As an e-commerce business owner, you always have a vision of how your brand should appear on the web before potential consumers. Sometimes those visions do not completely come to fruition because of the limitations of the platform you are using for e-commerce website development. That's where custom e-commerce website development comes to your rescue and you can build a custom e-commerce store the same way you have envisioned.
VIEW MORE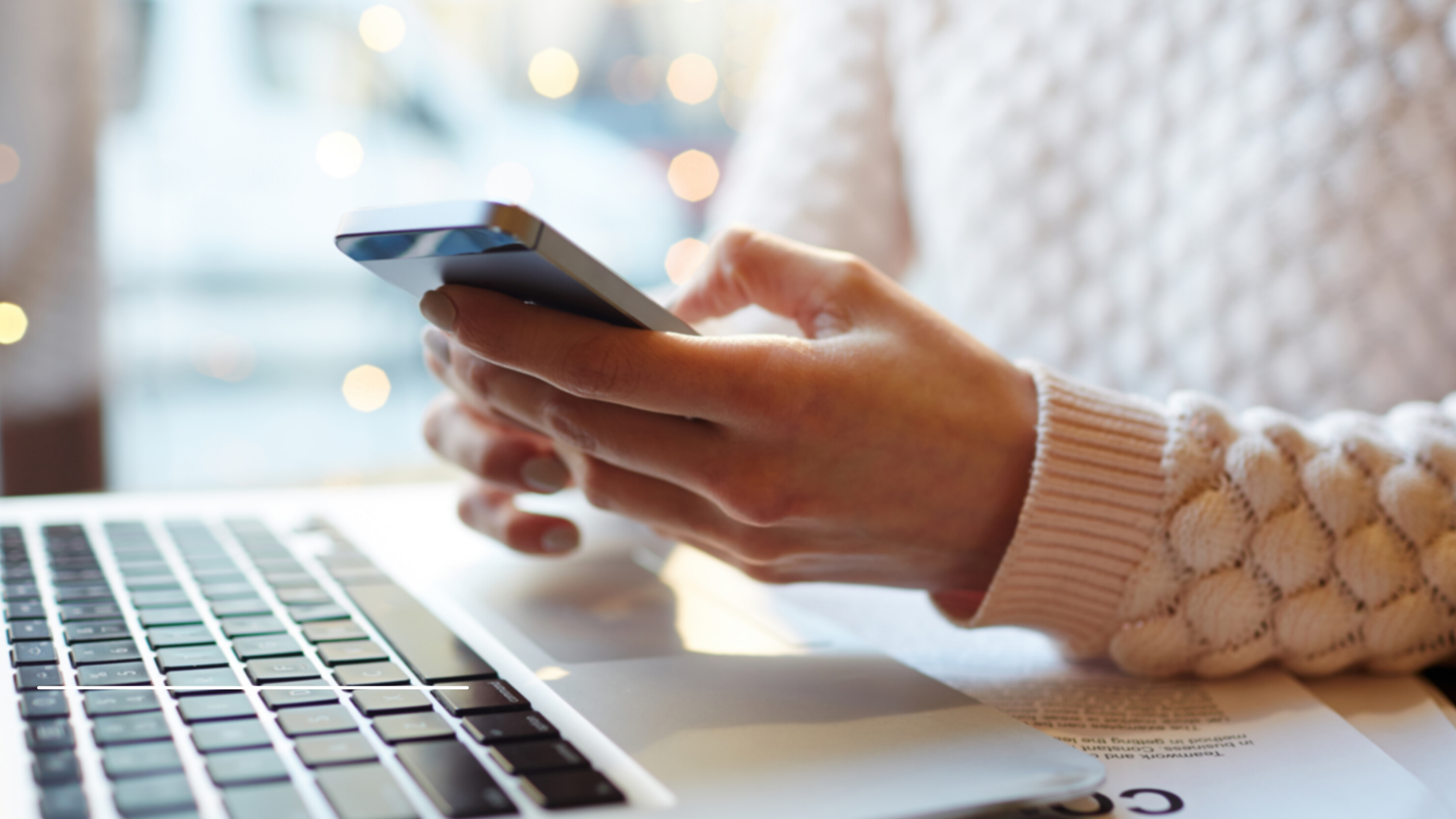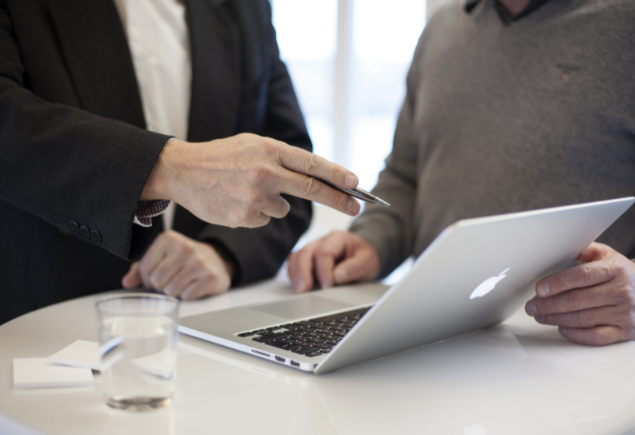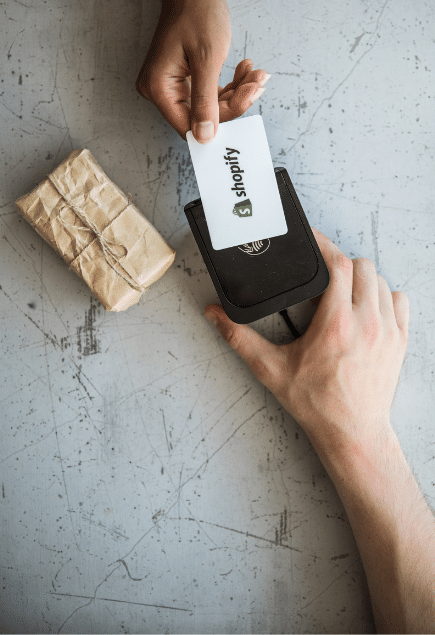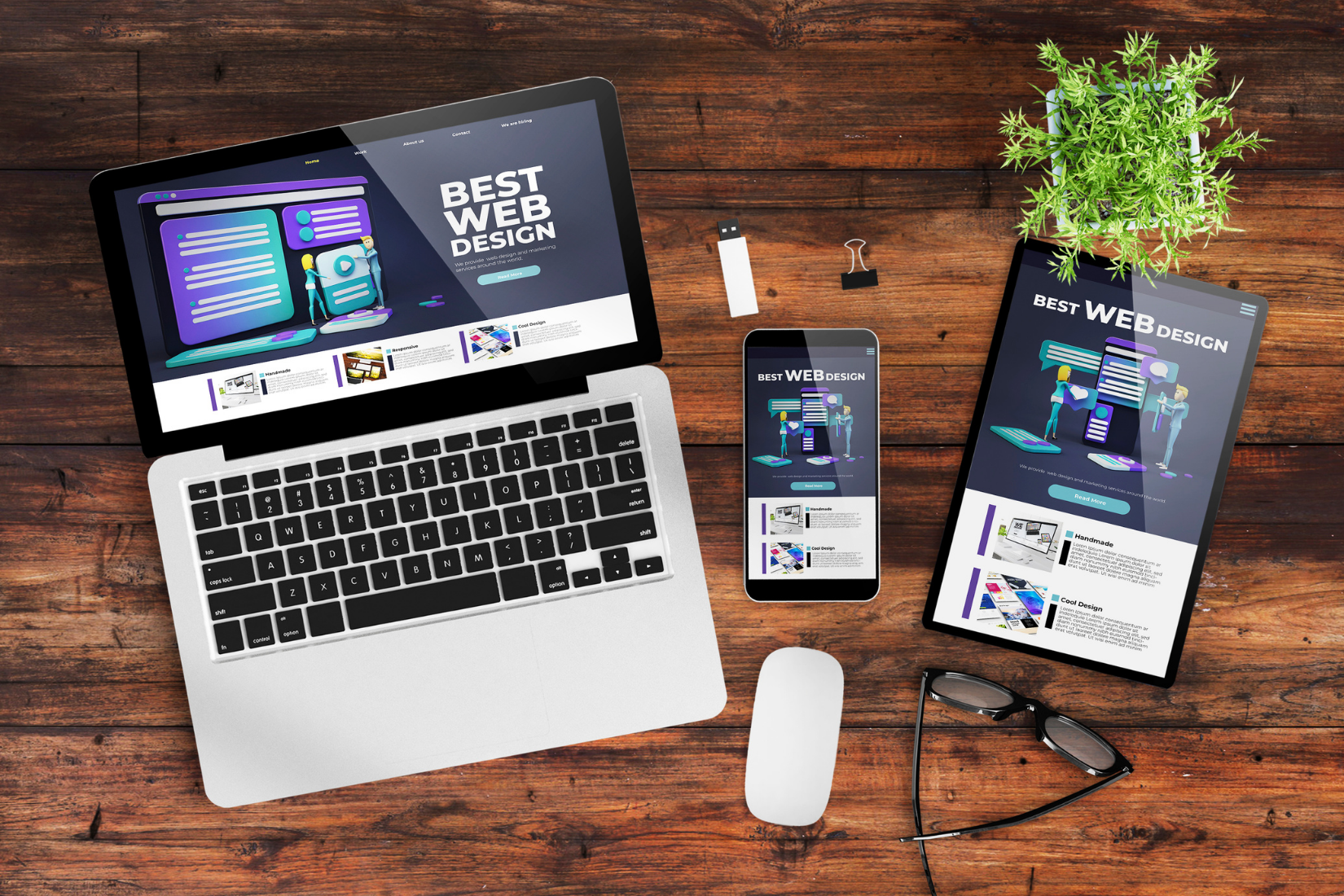 If you are new in the market to start a new online business or an owner of an up and running e-commerce business, you need to know the importance of a custom e-commerce solution. Building your e-commerce site with pre-made e-commerce platforms has its advantages and uses. But every business is unique and sometimes they might not be able to fit the needs of every business. Creating a custom e-commerce platform just for your business may require a large investment, but it gives you greater control, flexibility, and scalability. If your current e-commerce platform is not being able to solve all your customer's increasing demands, being the best e-commerce developers, we can build you a custom e-commerce solution that meets all your business requirements.
VIEW MORE
There is fierce competition in the e-commerce business world right now than at any time in recent memory. You can't remain ahead in the race except if you're intently watching changing market trends and acknowledging the ever-increasing demands of consumers. Through API integrations to your online store, you can make rapid changes to solve consumer demands. Be it integrating your e-commerce store with ERP or CRM system, with content, or POS (Point of Sales) system, or with payment gateway, or with tools that can dramatically increase the efficiency of your online store.
VIEW MORE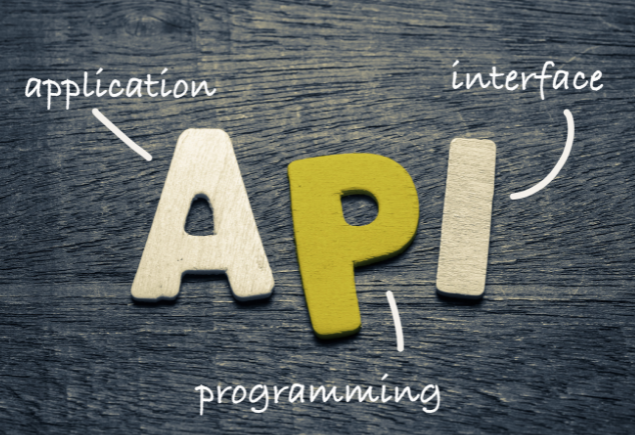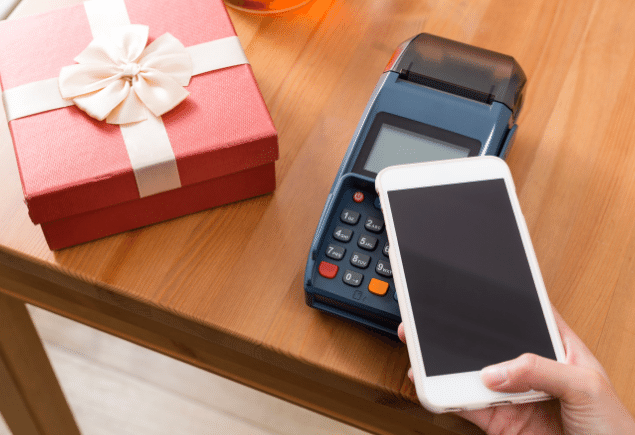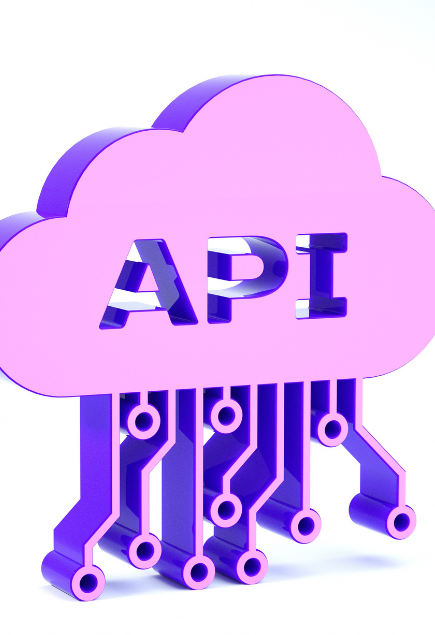 We build lasting relationships
The Brands We Serve
"It was really fun getting to know the team during the project. They were all helpful in answering my questions and made me feel at ease. The design ended up being better than I could have envisioned!"

Eve Crawford

Product Designer
"By far the best team I've ever worked with. They truly understood the look I was going for and completely nailed it! I would highly recommend them as a company, you simply just won't find any better team!"

Aura Brooks

Graphic Designer
"Salient is by far the most astonishing WP theme out there! I literally could not be happier that I chose to buy your theme! Your regular updates and superb attention to detail blows me away every time I visit my new site!"

Zak Reid

Instructor, Skate Nao
"I'm wondering why I never contacted these guys sooner! Seriously, they all have commendable talent in their respective fields and knocked my concept out of the ballpark. Thanks for an amazing experience!"

Jack Graham

Co Founder, Coffee Inc