If you are running a business to sell products or services, not manage a website?
Then, you do not achieve your sales goals without a well-designed website. A managed website is a fully functional business outpost that needs regular attention. This is where website management comes into play. In this blog, we'll look at what is website management and the importance of e-commerce website management.
What is Website Management?
Reach your website top and running is just the beginning. Your websites should need to monitor and updated regularly in order to achieve their purpose. Even if you're good techy, you may not have enough time to manage your website and especially with the internet becoming more difficult as it continues to expand. So, most e-commerce website development companies will employ or hire a website manager or hire a freelancer. So, that individual focus on some responsibilities will include:
Ensure website functionality
Perform software updates
Monitor website performance
Develop and update content
Make design adjustments
Maintain website security
Optimize for search
Importance of Website Management
A website should run properly. When it's managed correctly, there are many benefits to be had. Here are our top five importance of e-commerce website management.
A well-designed website will attract new customers and keep existing customers coming back. Designing is half part only, however. Your website needs to be customer-friendly and interactive, and the content must be fresh. Inbound marketing techniques such as blogging and creating offers such as ebooks and whitepapers can also bring potential customers to your website.
Website management is crucial when it comes to ranking in search engines. If your website isn't ranking highly then when someone searches for the type of products or services you offer, your competition is going to dissolve their business. So, refreshing and updating content regularly is critical and that will help you to rank higher in search engine results. Content should also be optimized for search engines so that they are considered for crawling.
Your website is a reflection of your brand. If your site contained lots of spelling and grammatical errors or outdated content, is confusing to navigate, or has broken links and dead pages, customers will think that you simply don't care and are then find another company. It's important to ensure that you're keeping up with trends and that it's fully functional and error-free.
Inform Business Decisions
You should know your customers. Website analytics allow you to analyze which traffic sources visitors are coming from and, how long they stay on your website, and which pages were the most popular. This insight can help you optimize pages that are the most conversant and or expand the content that people find valuable.
Providing Shopping Convenience
An online store is open for business 24/7, so customers can make purchases anytime, anywhere. However, unless the site is managed properly, bugs and other errors may arise and which can inhibit the shopping experience, costing your customers who will quickly move on to another seller's site.
If you want your website to get managed? MAQCOMMERCE– We are the best e-commerce agency.+971554943599
Summary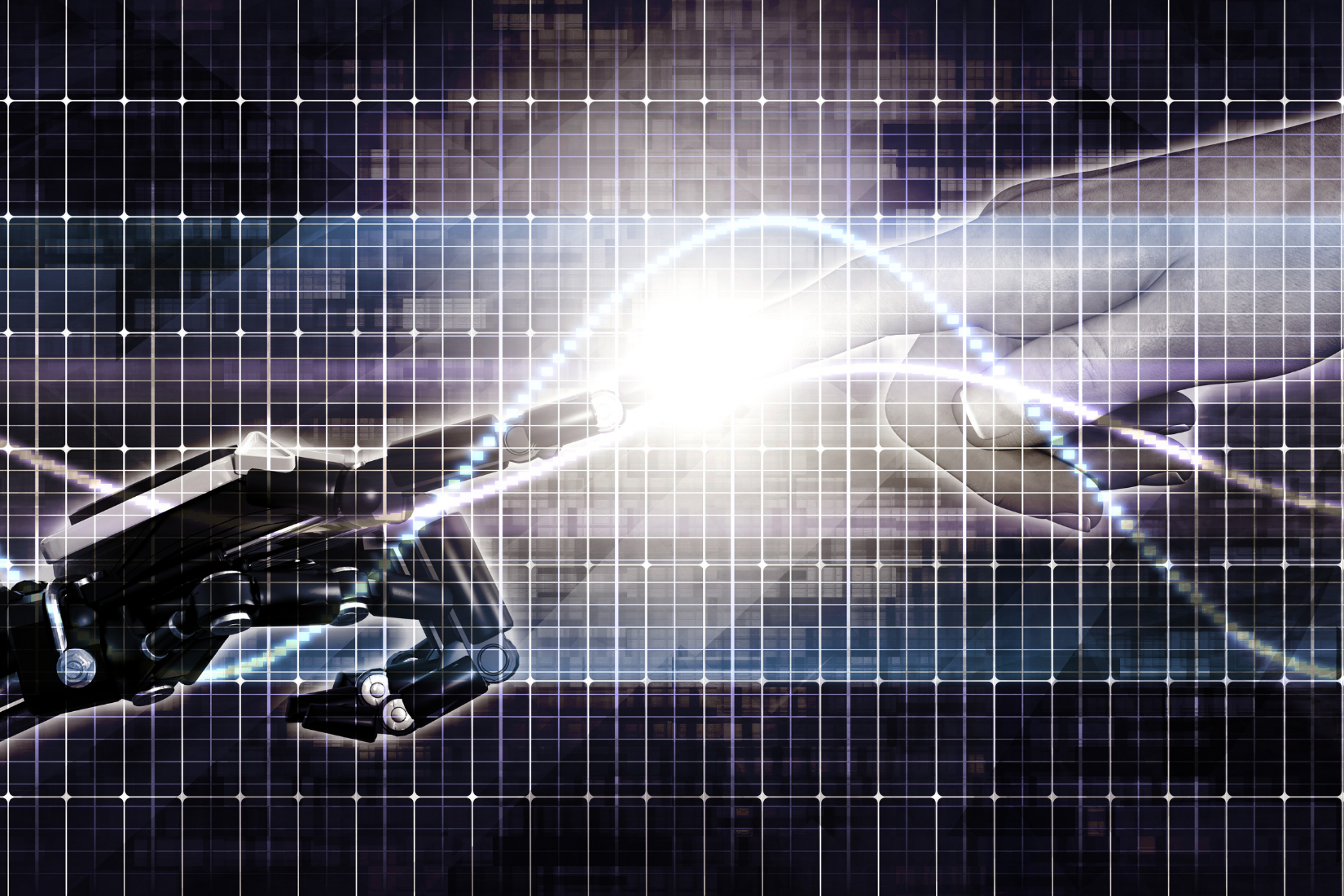 Article Name
IMPORTANCE OF E-COMMERCE WEBSITE MANAGEMENT
Description
We include the importance of e-commerce website management. And the best tip for e-commerce website management. Website maintenance services.
Publisher Name
Publisher Logo