The e-commerce industry has been gaining momentum for some time now. The pandemic situation has only aided its growth. So people who were once hesitant towards online shopping are now adapting to it. Every day more and more retail business owners are making moves to take their business online and entrepreneurs are starting their own new online businesses.
Every industry is constantly changing and evolving, and e-commerce is no exception. As years go, new trends will come up with the emergence of the latest innovative technologies. Therefore following these trends and adapting them to your business is essential to stay relevant, and outdo your competitors.
Let's have a look at the latest and important e-commerce trends to watch out for in 2021 compiled by experts in the field of e-commerce website development.
Voice Commerce is the Future
With the busy life everyone leading now voice search has become really popular in the last few years. Therefore voice assistant devices like the Amazon Echo Google Home are selling more than ever. They are helping in everything from making calls to buying products online. Studies show that voice commerce sales will reach $40 billion by 2022. So the e-commerce web developers suggest that it is vital that you optimize your online store for voice search.
How to prepare your e-commerce store for voice search:
Add voice-based navigation on your online store and mobile app
Optimize your content in such a way that it has more chances to appear in a voice based search
Make sure your products can be searched using simple voice commands
AI and AR for Enhanced E-commerce Experience
Incorporating Artificial Intelligence (AI)and Augment Reality (AR) technologies into your online store can enrich the shopping experience of your customers. As a result, It will drive more traffic to your website and increase the ROI.
With the use of Artificial Intelligence (AI), you can offer your clients personalized assistance with popups with specific triggers, automated messages, and recommendations. You can analyze shopper's past shopping behavior and recommend products they are most probably interested in with the help of AI.
Certainly one of the major drawbacks of online shopping is that you can not physically inspect the products before making the purchase. Experts at a leading e-commerce website development agency suggest that Augment Reality (AR) can be the solution to this problem. With the use of AR technologies, you can incorporate ways to let the customers know how certain products will look on them.
Mobile Commerce Will Become Dominant
Just like the way people's approach towards online shopping changed, they are now grown more trusting to do online shopping via smart devices. Almost half the population on earth uses smartphones. It is estimated that by the end of 2021, mobile devices are expected to make almost 73% of total e-commerce sales.
As an online business owner, one of your prime goals should be to provide mobile users the best shopping experience says the e-commerce website designing experts. You have to ensure that your online store is mobile-friendly and should optimize them for easy navigation and checkout process. You can also develop mobile apps to represent your business to improve user engagement.
Omnichannel Shopping Will be the New Normal
Omnichannel Selling means that providing the customers a seamless shopping experience across all sales channels and devices. It keeps on being a significant trend for brands in the online business industry expecting to grow. With more clients shopping online, the significance of having a reliable brand across a variety of channels, including marketplaces and social media, is more prominent than at any other time.
Sustainability Practices Will Be a Major Sales Influence
Green Consumerism is a situation in which people want to purchase products that are made in an eco-friendly way and can be recycled. Studies show that more than 65% of customers want to purchase from brands that advocate sustainability. So you have to act fast to implement sustainable practices if you want to be top among competitors.
Methods to attract green consumers to your e-commerce store:
Set clear goals to attain sustainability and let the world know about it
Use eco-friendly packaging and recyclable products
Send receipts via email and reduce the use of paper
Find environment alternatives to your existing products
Best E-commerce Website Development Company
To find a top spot for your business in the highly competitive e-commerce market, you need to adapt all these emerging technologies to your online store. We are the prominent e-commerce web design agency that can help you incorporate these new trends into your e-commerce store. We offer complete e-commerce development solutions to create online stores with high conversion rates. Being the certified experts in e-commerce development, we have expertise in various e-commerce platforms such as Shopify, Magento, WooCommerce, PrestaShop, and OpenCart.
Want to build an online store for your business??? We are here to find a better solution for you. Call or WhatsApp us at +971554943599 / +971507080116 or drop us an email.
Summary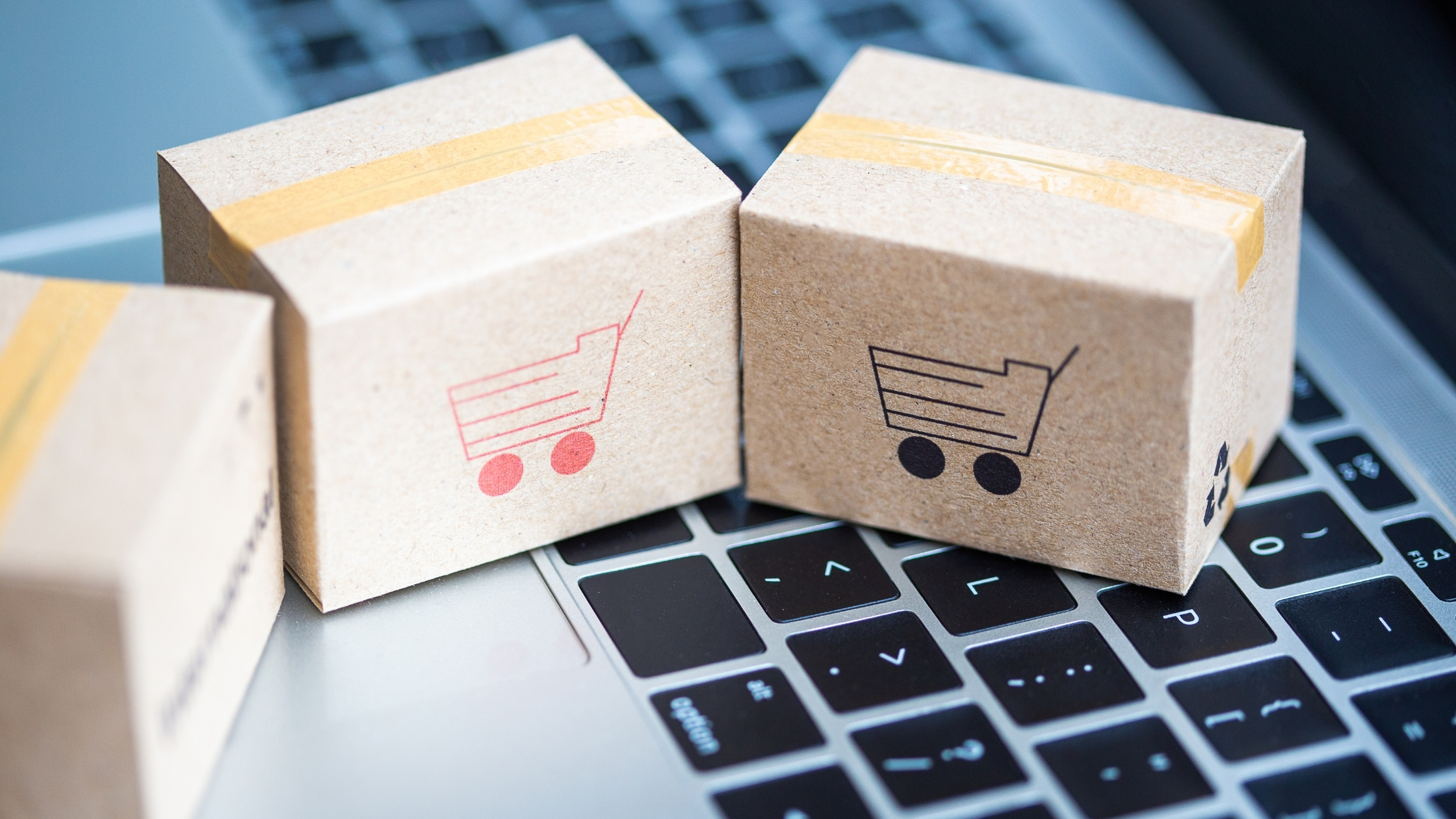 Article Name
Top 5 E-commerce Trends to Follow in 2021 | E-commerce Website Development
Description
The e-commerce industry has been gaining momentum for some time now. Let's have a look at the latest and important e-commerce trends to watch out for in 2021 compiled by experts in the field of e-commerce website development.
Publisher Name
Publisher Logo