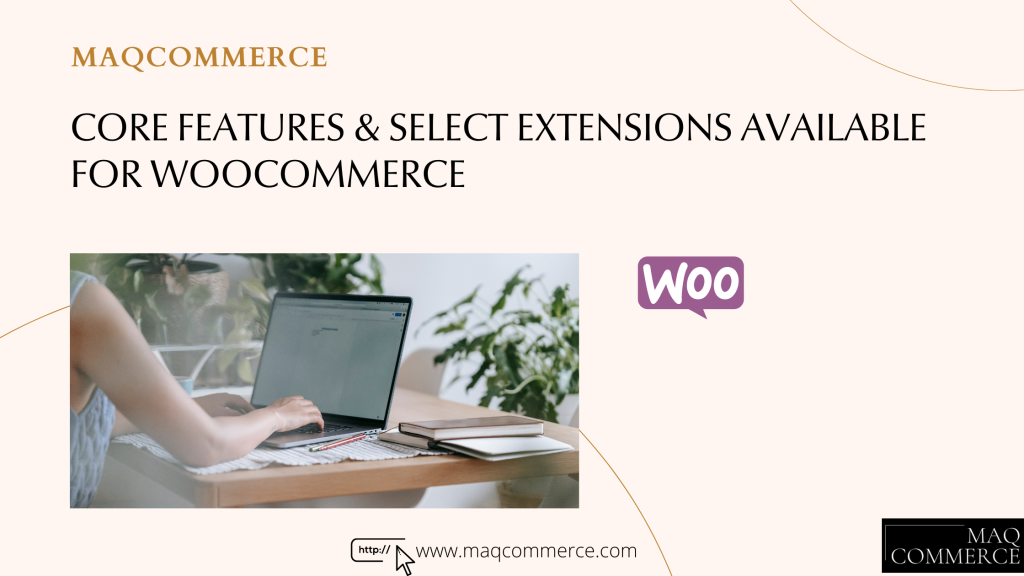 Built for WordPress: WooCommerce is built to integrate seamlessly with WordPress, making it the obvious choice. The eCommerce choice for existing WordPress users connects you to the fast-growing WordPress ecosystem.
With more than 350 contributors to WooCommerce and over 7 million downloads to date, you'll be joining one of the fastest-growing open-source communities on the web.
Sell anything, anywhere: From actual products and digital downloads to subscriptions, content, and even your time, you'll be able to set up shop WooCommerce store to sell worldwide (or by country, as you wish).
Open source: WooCommerce is 100% open source, which allows you to benefit from an active and growing community of contributors. With WooCommerce meetups taking place worldwide, you can now meet fellow WooCommerce users in real life.
Mobile-friendly: WooCommerce is designed to ensure that your store and products look as good on a desktop computer as they do on your customers' mobile phones. You can even turn your existing WooCommerce store into a mobile app without custom coding using a few third-party tools and services.
Customer support: Our dedicated support team is available and committed to helping our customers with whatever they need along the way
Scalability: WooCommerce can scale with you as you grow your business. From selling one product to thousands, and from your first order to your millionth, WooCommerce will be able to scale and ride the wave with you.
Documentation: We have comprehensive documentation covering setup, Extending, Snippets, Theming, Third-Party Plugins, Using Webhooks, WooCommerceCookies, SSL, and HTTPS.
Own your data: Keeping your data independent of any third-party software platform gives you complete control of your business and future. It's also a safer experience for your customers, as the only person, who share their personal information is you.
Free and paid extension marketplace: With over 300 free and paid extensions to choose from, you can extend your woo-commerce store with many features and integrations.
Secure code: WooCommerce is audited by Sucuri, the industry leader in plugin security, to ensure that it adheres to WordPress best practices and coding standards, and is kept secure and up-to-date.
WOOCOMMERCE CORE + EXTENSIONS?
NO LIMITS!
The combination of WordPress, WooCommerce, and our WooCommerce
extensions and even our other products like Sensei truly makes
WooCommerce is a unique and powerful offering.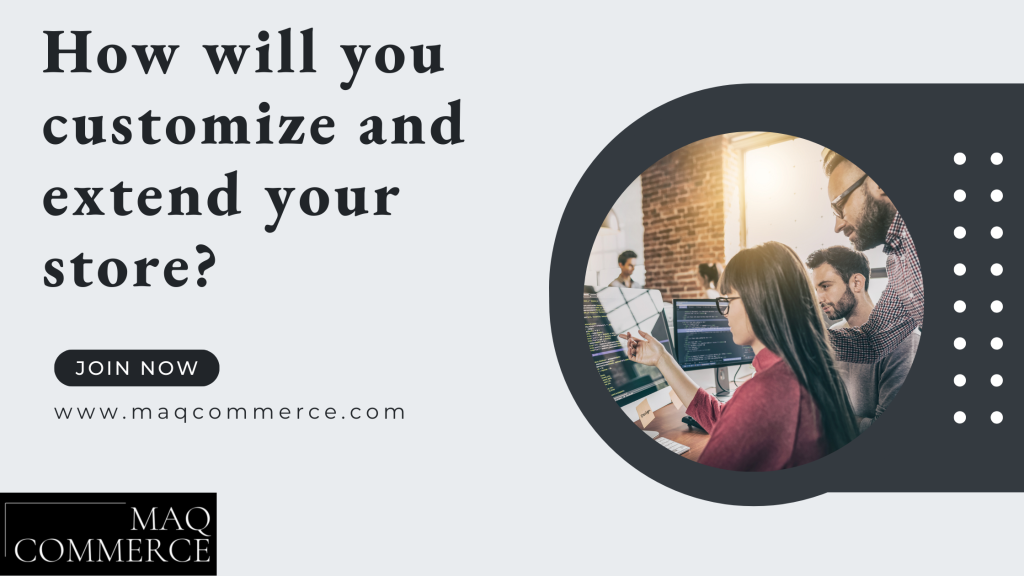 How will you customize and extend your store?

Create online courses with Sensei, offer memberships, and earn more revenue through subscriptions.
Subscriptions or bookings Explore the many integrations with leading eCommerce
service providers worldwide.
WOOCOMMERCE CORE
The core is all of the features and functionality you get for free when you download
WooCommerce from WordPress.org. Want to get set up and selling in next to no time? Read on
to discover what's included in the free download.
WOOCOMMERCE EXTENSIONS
Our extensions are what set WooCommerce apart! There are hundreds of free and paid
extensions you can add to WooCommerce core to customize your store. Purchased product
licenses include access to WooThemes support.
DEVELOPER FRIENDLY
OPEN SOURCE & EXTENDABLE
You might be wondering if WooCommerce with WordPress is for you.
Well, we're biased, but we think it is! Here are a couple of reasons
developers like our platform:
EXTENDABLE
WordPress and PHP developers will feel right at home customizing WooCommerce sites and
building their own extensions, with countless actions and filters at their fingertips.
MIGRATE WITH EASE
We have set up a number of options should a client wish to migrate from an existing
eCommerce platform.
REST API
A REST API is built into WooCommerce and can easily be enabled within the WooCommerce
settings in your WordPress dashboard, it works on a key system to control access linked to
WordPress users on your website.
WEBHOOK SYSTEM
As part of our API, we have a UI for the Webhook system. This makes it easier for 3rd party
apps to instantly integrate with WooCommerce.
CUSTOM AJAX ENDPOINTS
To help improve the performance of frontend AJAX requests (such as add to cart and
checkout) we have Custom AJAX Endpoints which allow things like adding items to the cart
to be around 40% faster.
GITHUB
Spotted something you think we can improve? Does bug need squashing? if you're on GitHub we
welcome you to get involved with contributing to the WooCommerce Repository.
MAQCOMMERCE is a leading woocommerce development company, that provides complete woocommerce solutions, and WooCommerce store setup services. If you want to know more about woocommerce, you can visit our website https://www.maqcommerce.com/ or call on +971 55 4943599 email
info@maquae.com.
Summary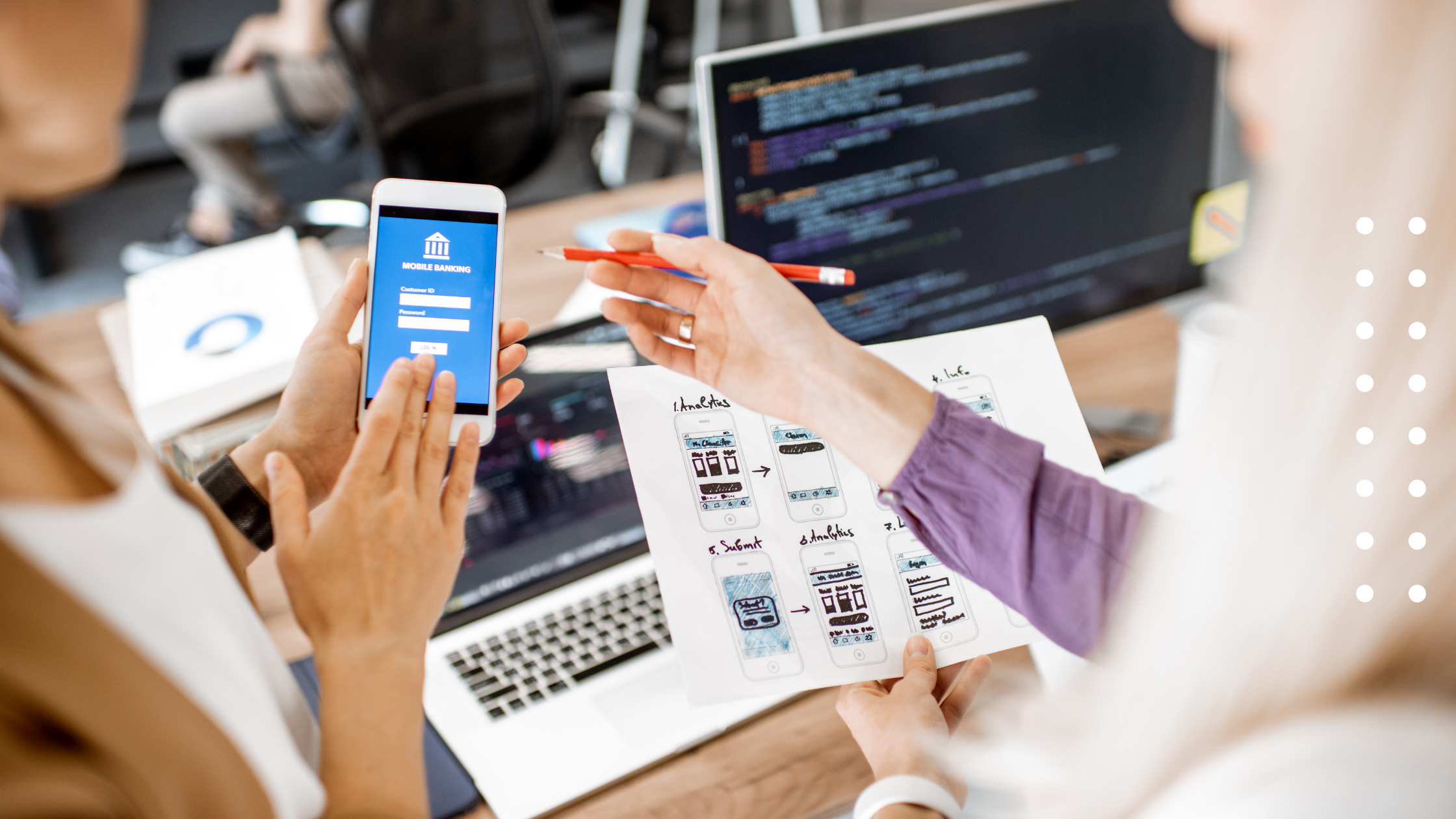 Article Name
CORE FEATURES & SELECT EXTENSIONS AVAILABLE FOR WOOCOMMERCE | WOOCOMMERCE DEVELOPMENT AGENCY
Description
In this blog, we contain a short description of Core Features & Select Extensions Available For Woocommerce.
Author
Publisher Name
Publisher Logo