When it comes to adding an eCommerce store to your existing WordPress site, WooCommerce has made a plug-in that makes it essentially painless. WooCommerce is the best free eCommerce solution for WordPress users when you want to add a virtual storefront to your website.
We'll tell you how to get and add the WooCommerce plugin to your site. You'll have your eCommerce store up and running in no time flat.
WooCommerce Plugin Overview
The WooCommerce plugin allows you to add and sell anything from your WordPress site. It has visual appeal and is very complex for all your selling, shipping, and payment needs. We know you'll be pleased with the WooCommerce plugin because it displays your virtual or physical items beautifully.
You have complete control over your virtual store from design to settings. As well as the ability to add and remove extensions that work in conjunction with the WooCommerce plugin. And you won't need to worry about security issues because WooCommerce has a dedicated development team on hand 24/7 to address any bugs and security risks immediately.
1. Download and Install the Plugin
The WooCommerce plugin can be easily installed right from the WordPress Dashboard. Go to the Plugins option in the left-hand panel of your WordPress dashboard. Then, click the "add new" button, and in the search box type WooCommerce.
The first item on the list is the WooCommerce e-commerce plugin. Next, click Install Now to add the plugin to your WordPress site.
2. Activate the plugin and setup your store.
Now the plugin is installed. So, click on the activate button and set things up. You are now in the WooCommerce Setup wizard. Click on the Let's Go button. This will get the setup process underway.
Next, the essential pages you'll need such as a shop, cart, checkout, and My account for customers become created. Simply click the continue button.
Then, on the next page of setup you're going to select your store locale, the currency used unit for weight, and product dimensions. Once you've completed that click the continue button.
On the next page, you'll check off whether you're charging sales tax or not and if you'll be shipping physical goods to your customers. When you've completed that part of the setup clicks the continue button to proceed.
Then, finally set up the ways you'd like to receive payments from your customers. Then, click the continue button one last time.
That's it, you're WooCommerce Storefront is all set up and ready to use.
Conclusion
WooCommerce is one of the most used and trusted eCommerce platforms. You'll certainly do right by using it for opening up shop online. It's developer-supported and is always evolving. What that means for you and your online business is that it's highly unlikely that it'll disappear overnight and you'll continue to get updates and ongoing support.
For more want to know about woocommerce get in touch with us visit our site https://www.maqcommerce.com/ or contact through +971 55 4943599 email: info@maquae.com
Summary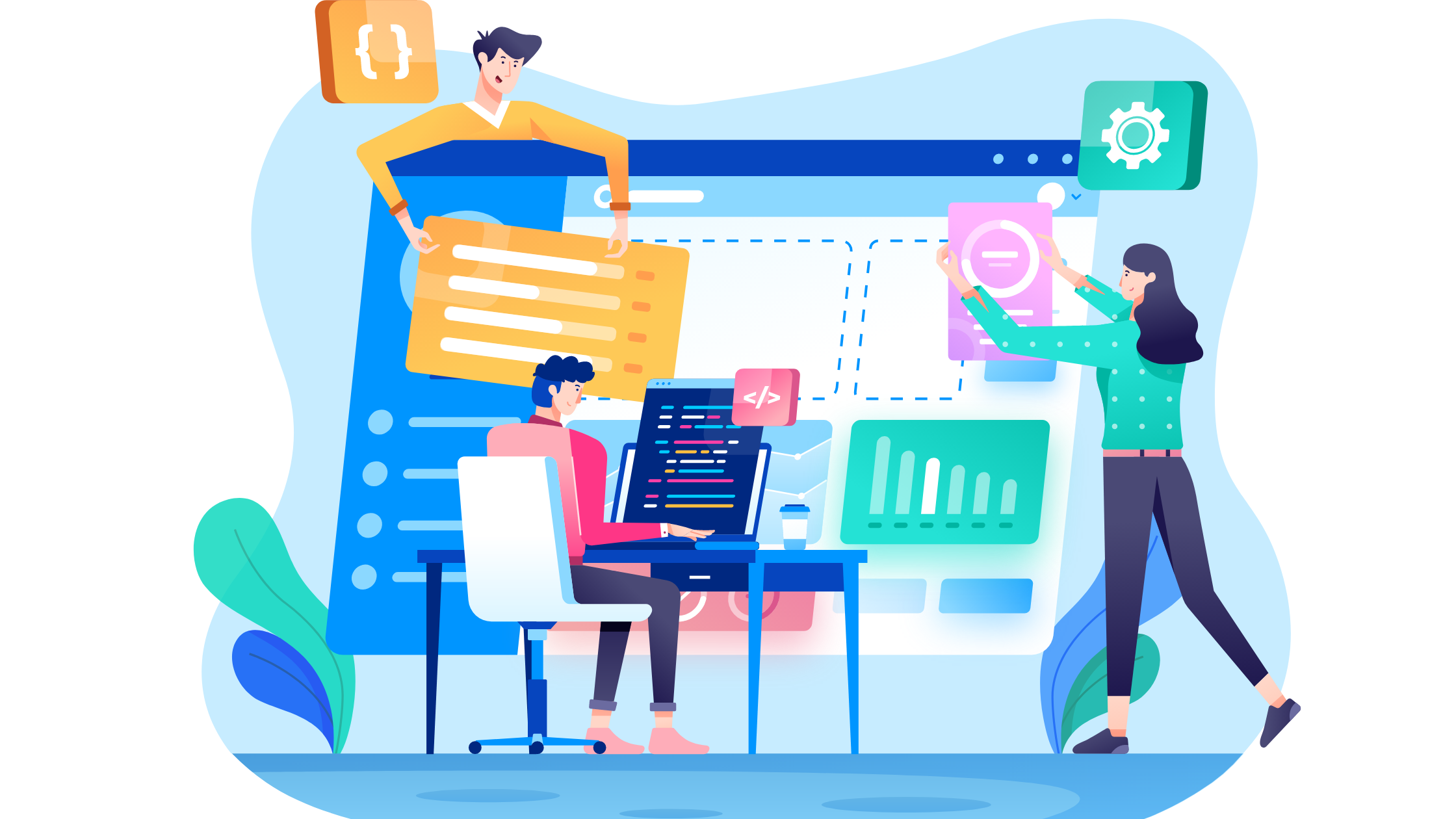 Article Name
How to Setup an eCommerce Store with WooCommerce : WooCommerce Store Setup Services
Description
WooCommerce is one of the most used and trusted eCommerce platforms. You'll certainly do right by using it for opening up shop online.
Author
Publisher Name
Publisher Logo