There are a lot of different platforms out there to build an eCommerce website, and it can be tough to choose the right one for your business. In this article, we'll show you some of the best eCommerce platforms and helps to choose the right one for your needs.
Shopify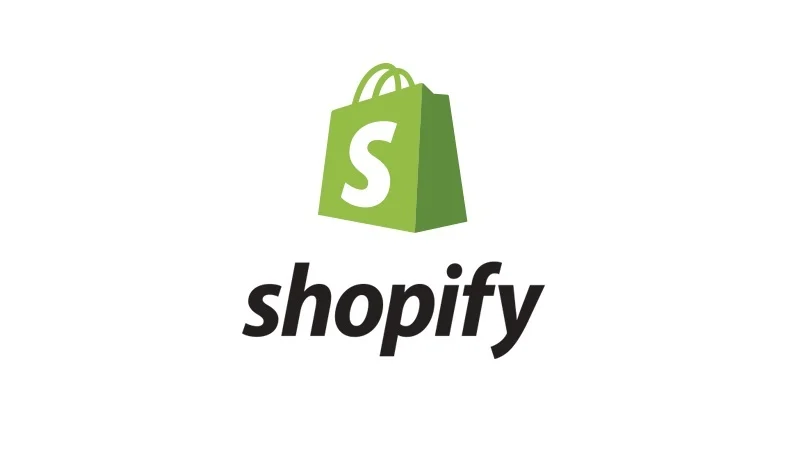 Shopify is a great online selling platform for businesses of all sizes. It is effortless to use and has everything you need to get started. You can create and develop your online store quickly and easily, and start promoting, selling and shipping products immediately. Shopify is one of the most popular eCommerce store builders in the world. It's easy to use and has a low barrier to entry, making it an excellent option for those just starting out. There are many ways to sell with Shopify. Building a store from scratch, using an existing website, or selling through social media, guest blog posts, emails, and in-person are all great options. Shopify is the perfect platform for selling physical, digital, or drop-ship products. With Shopify, you can reach a wide variety of customers and sell an even wider range of products.
Wix

There are over 110 million Wix users worldwide who enjoy the drag-and-drop website builder and eCommerce platform. There are many website-building services out there, but Wix is one of the best. It offers a variety of features that make it easy to create a website, including online storage for your site assets, e-commerce tools, cool video backgrounds, title animations, mobile apps, and even a free service tier. Plus, its Editor X interface is one of the most intuitive and powerful in the field. In short, Wix is a simple-to-use, multi-faceted website builder that can help you create the website of your dreams. Wix offers a free plan that allows you to use a Wix subdomain (e.g., yourwebsite.wix.com). However, ads are displayed and there is limited functionality. To use a custom domain and have full functionality, you must upgrade to a premium plan. The premium plan is great for short-term or temporary projects, or simply trying out Wix before upgrading.
BigCommerce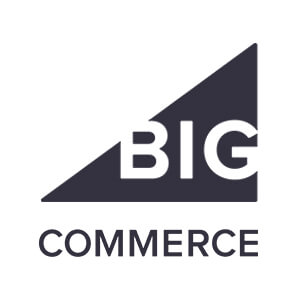 E-commerce is a rapidly growing industry with no signs of slowing down. BigCommerce is a powerful e-commerce platform that is perfect for businesses that are ready to migrate their offline business online, or businesses that are planning to rapidly scale up. BigCommerce is one of the top platforms in this field because it offers users a dependable combination of features, applications, and integrations. The platform is highly customizable and scalable, making it ideal for businesses of all sizes. In addition, BigCommerce is extremely secure, ensuring that your data is safe from hackers and other security threats. Different businesses have different needs when it comes to eCommerce platforms. For smaller businesses that only have one site, BigCommerce could be a good option. It's fast and easy to use, with some great templates.
Magento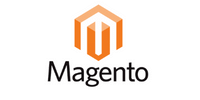 E-commerce is a rapidly growing industry and Magento is one of the leading platforms for online businesses. It is an open-source software created by Varien Inc for helps businesses establish an online presence. It is flexible, and scalable, and provides many control options to help create user-friendly and search engine-friendly websites. Magento provides an excellent eCommerce platform that companies can use to boost their online stores. Magento makes it easy to keep your eCommerce website up-to-date and is simple, quick, and versatile to use. With extensive support available, Magento is a great choice for anyone wanting to start or improve their online selling presence.
Woocommerce

Woocommerce is a plugin that makes it easy to turn your WordPress site into a full-fledged e-commerce store. With just a few clicks, you can add products, set up payments, and start selling online. WooCommerce is the perfect platform for anyone wanting to start an online store. It is easy to use and has a wide range of design options to make your store look professional. You can sell any type of product on WooCommerce, whether it is a physical or digital product. The best part is that it is free to use.
PrestaShop
PrestaShop is a powerful eCommerce platform that is regularly updated with new features and bug fixes. It is available in 75 languages and has a strong community of developers and users.PrestaShop offers a variety of payment gateway integrations, some of which are free (e.g. PayPal, Skrill, or Blockonomics Bitcoin Payments addon). In addition, PrestaShop's platform comes with its own fraud detection feature, which can be added at no cost.
How to Choose the Best Ecommerce Platform for Your Business
in conclusion, We have given the best eCommerce platforms to build an eCommerce website. We hope we've explained what are the best platforms to build an eCommerce website. Ecommerce platforms provide an easy way to automate your online store's tasks and free up your time to focus on other aspects of your business. When choosing an eCommerce platform, it's important to select one that will best meet the needs of your business.
Maqcommerce is the leading E-commerce website development company that specializes in Shopify, Magento, WooCommerce, PrestaShop, and OpenCart development. We offer complete e-Commerce website development services that can help take your business to a new level.