Ecommerce is a fast-developing field, and a website can suddenly become out of step with general developments. It may be necessary to migrate your store to another platform for the best performance. OpenCart is an open-source e-commerce platform that allows businesses to scale to the next level.
If you want to know how to performOpenCart Migration, we can provide you with everything you need to know to make it a smooth process for you.
How to automatically migrate to OpenCart?
With Cart2Cart, migrating to OpenCart is simple. Cart2Cart is a shopping cart migration service that allows store owners to transfer all their store data from one platform to another. It is an automated process that saves store owners loads of time.
Migrating to OpenCart with Cart2Cart involves four steps:
Step 1: Set up your current cart
Step 2: Connect your new cart
Step 3: Choose data you want to migrate
Step 4: Initiate your data migration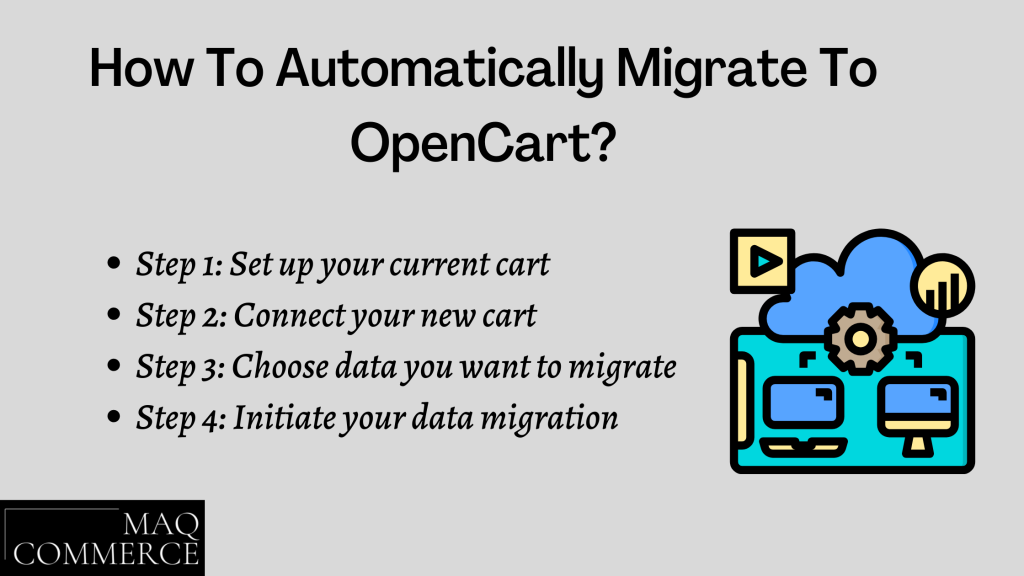 Why choose OpenCart over other eCommerce Platforms?
Almost a million websites are powered by OpenCart. There are many reasons why the platform is so popular and why more & more stores are migrating to OpenCart.
Entrepreneurs don't want to be bogged down by tech when they are running a business online; they want a platform that is easy to use with a very low learning curve – that OpenCart certainly is.
OpenCart enables businesses to expand globally, allowing for multiple businesses in different languages on the same platform. Different tax zones and different currencies are not a problem. More than 20 payment systems are available on OpenCart.
The platform is free to download and provides all the standard online store features needed to run a business online. In addition, users enjoy lifetime free support and free software updates. Users can build stylish stores leveraging a large choice of themes and plugins.
In addition, the platform creates a myriad of reports enabling store owners to make informed business decisions.
And users are never alone. The platform boasts a huge community of enthusiastic OpenCart users who can assist with managing the OpenCart platform.
Also, thanks to the active and vibrant community of experienced OpenCart developers and programmers, you can get technical support round the clock.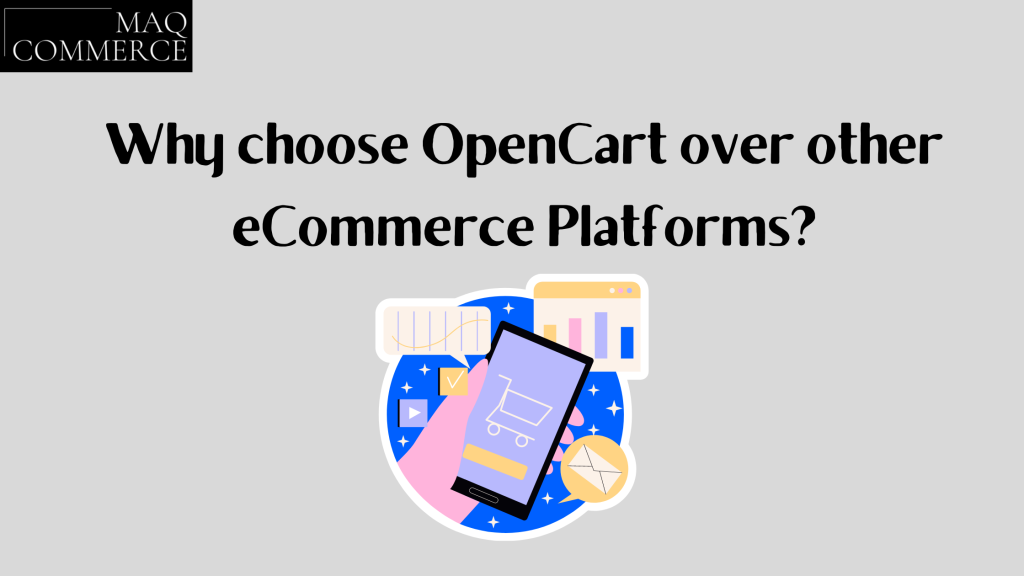 How to Prepare for OpenCart Migration?
You need to plan your platform migration carefully. Get a team together and decide when would be the best time to migrate – a low traffic time would be the best.
Make a migration checklist; prepare a step-by-step transfer checklist to ensure you don't miss anything important. This is the ideal time to do a complete audit of the store data, prioritizing what to move and what to delete if necessary. Take the opportunity to analyze all content and reorganize everything so you can start with a new streamlined store.
Benefits of Automated Migration
Automated migration requires no technical skills since the process is fully automated.
No software needs to be downloaded – the migration happens on Amazon Elastic Cloud servers.
Automated migration allows for the safe migrations of all store data, including products, customers, orders, and more.
With Cart2Cart migration, you only pay for the entities that are migrated. Customers use the Migration Estimator to estimate the cost.
Free Demo migration helps customers verify that the migration is working before launching a Full migration.
Conclusion
Migrating to OpenCart is easy you follow our migration guide, which shows you in a few simple ways how to migrate to OpenCart. If you have made a migration checklist and followed the steps, switching to OpenCart should go smoothly.
So, get ready to take your online business a step forward towards success and provide a seamless experience for your customers with OpenCart.For any help, you can connect with us, visit our website https://www.maqcommerce.com/,or call on +971 55 4943599, or Email at: info@maquae.com.
Summary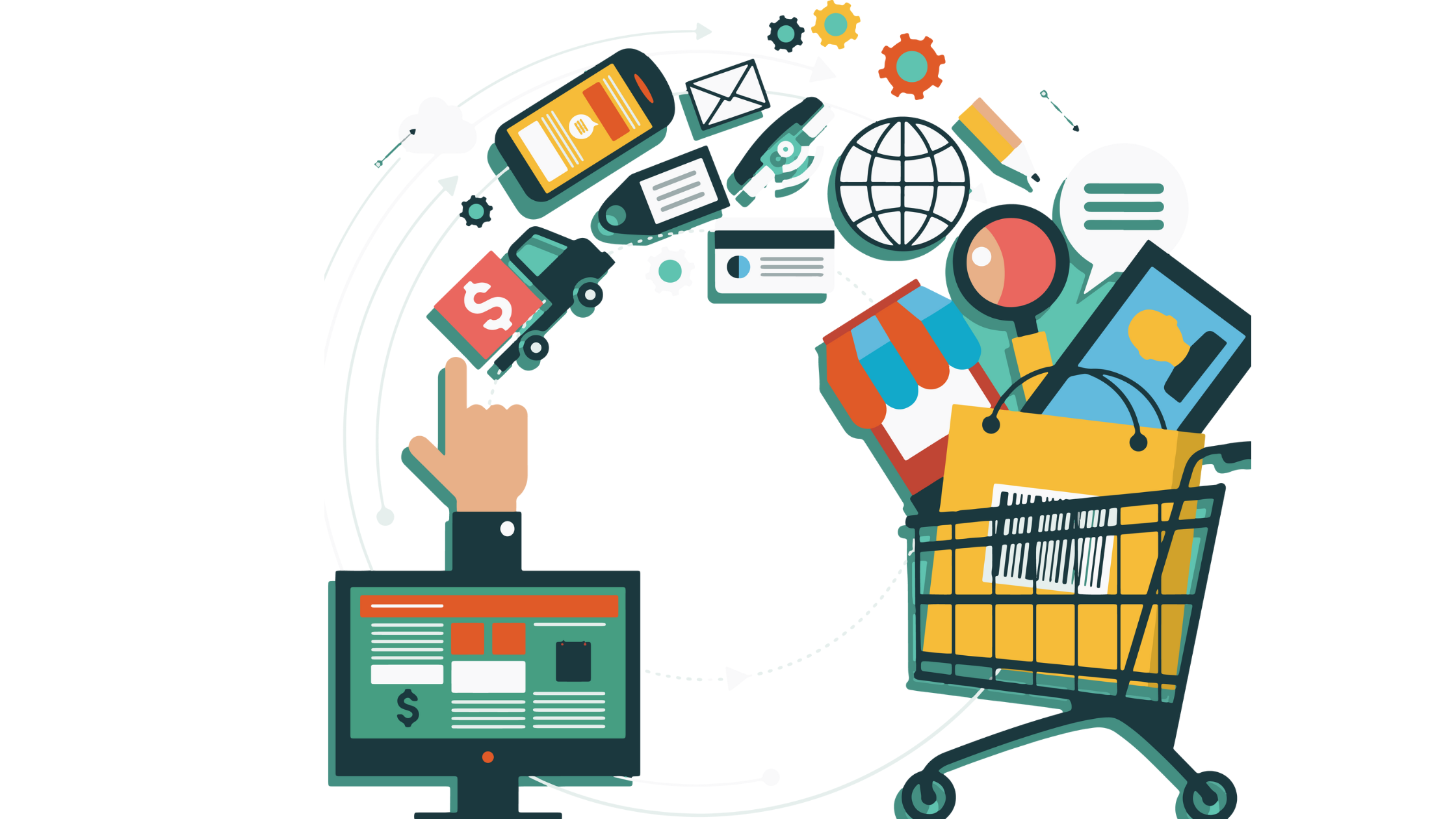 Article Name
The Ins & Outs of Opencart Migration [2022]|OpenCart Development Services
Description
Migrating to OpenCart is easy you follow our migration guide, which shows you in a few simple ways how to migrate to OpenCart.
Author
Publisher Name
Publisher Logo