Why does choosing the best Magento 2 Migration Service provider always help you in the long run? Let's dig deeper into the factors to consider while choosing a Magento 2 migration service provider.
Magento 2 is powerful platform viability by providing a handful of features to its users. It strengthens the eCommerce website right from the root. Becomes the platform of the choice for many online store owners.
Magento platform's dynamic sustainability helps in scaling your business to a new level. But, to make use of such feature sets and performance of the Magento eCommerce platform, it must upgrade to the all-new edition of Magento.
The Magento team always works on improving existing features and support for its users. So it's time to migrate your current site to the stunning Magento 2 platform. If not, you might end up facing a few security-related issues on your site. Your site's data may also be vulnerable to hackers.
If you don't want this to happen, you can try upgrading your Magento site. There are many Magento developers out there and choose one among the best Magento 2 migration service providers.
The Right Way To Choose The Best Magento 2 Migration Service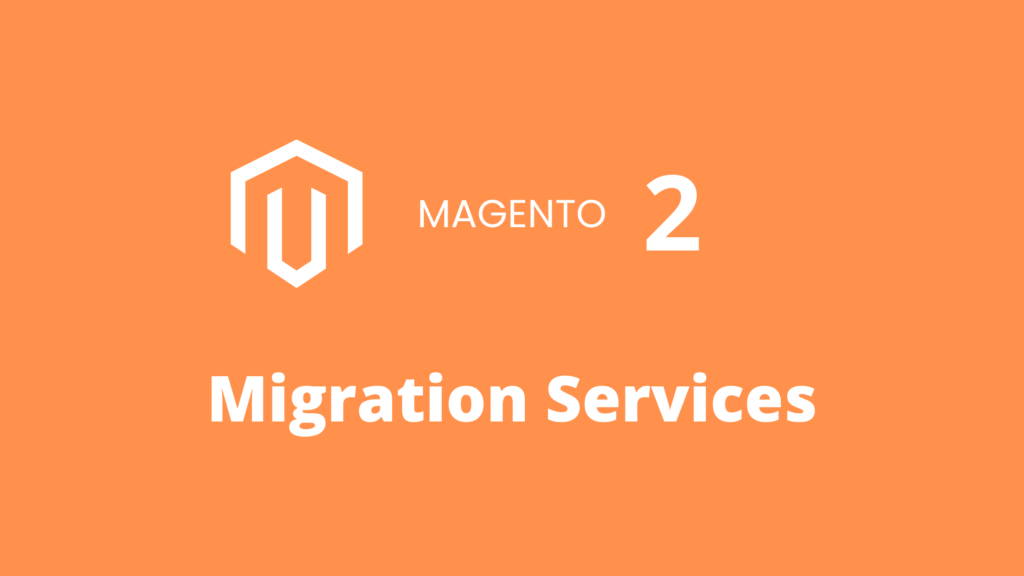 1. Hire A Magento Migration Expert
Magento is a sophisticated platform that requires expertise to handle. Make sure that the Magento 2 migration service expert you're hiring is certified and has a handful of experience in migration. Knowledge about the platform is an added advantage to installing the Magento version. Such developers only can scale your current site's conversion rates and customer engagement.
2. Hire A Magento Developer Who Has A Clear Track Record
A clear track record indicates their experience in the Magento 2 migration service. Before hiring, keep in mind that the Magento developer you're hiring should have prior experience in migrating. Certification is not a big deal, but having prior experience in Magento migration is the key.
This reduces the mistakes that occur during the migration. So it will cut the migration cost and time. 
3. Hire A Magento Developer Who Offers Better Support
Being an extensive platform, it releases updates and supports to their user. The Magento developers you plan to hire must offer reliable support to the Magento 2 migration service plan.
Ensure whether they are helping you out to map the whole process. Also, ask them to help you to figure out the existing Magento extensions. Then they'll suggest customization of the extensions if required. If you want, you can also develop the desired extensions from scratch.
They should help you to fix issues that arise during post-migration. And also must track the website activity to resolve the technical issues to ensure the site's potential. 
4. Plan For The Magento Migration Budget
Before getting in, it is necessary to plan a budget for the Magento 2 migration service project. You should check the concerned Magento developer's migration track record. Because it is necessary to analyze the cost breakdown for the migration process.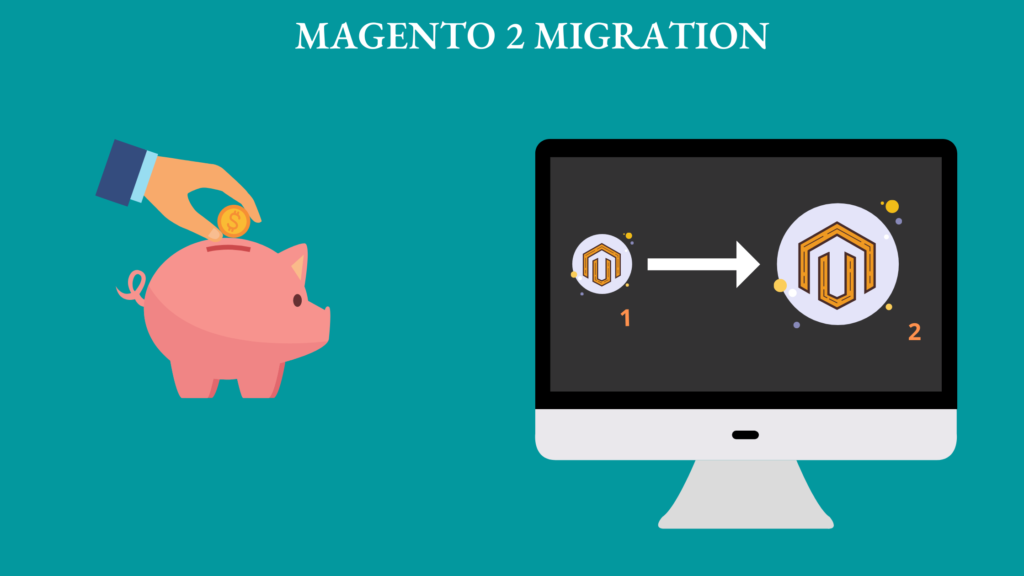 The Magento experts with whom you're working should be able to answer your budget queries. Don't focus on cutting down the migration cost, because this could affect your site in the long run. 
5. Find Out The Right Magento 2 Migration Service Provider
Migrating from Magento 1 to 2 is a tedious job. It is a time-consuming task, so work it out. We at MAQCOMMERCE work on the existing features of your site and even with the addition of new features if required. It needs high focus to blend all those tasks without affecting the stability of the website
If you are planning to migrate your Magento eCommerce site you need a proper migration plan. 
Our consultation is completely free! Let's talk if you are looking to migrate your store.
Summary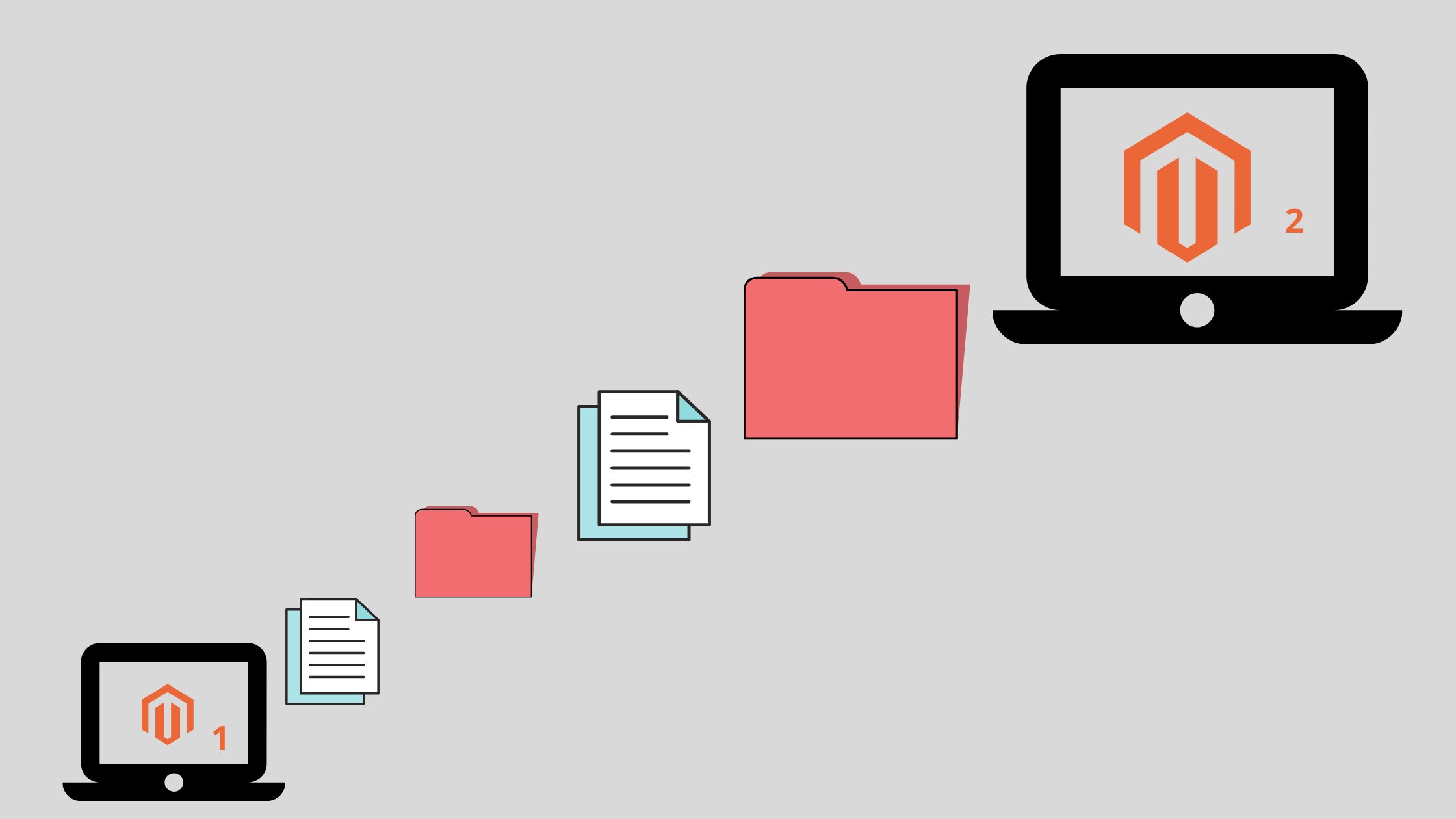 Article Name
Magento 2 Migration Service: How To Choose The Best One?
Description
Migrating from Magento 1 to 2 is a tedious job. In this blog, I'll try to educate you on how to hire the best Magento 2 migration service provider for your business.
Author
Publisher Name
Publisher Logo