Back in early 2020, a Statista-published report claimed that the global e-commerce market will most likely grow up to 6.54 trillion dollars in 2022 — a double of what it was in 2019.
But all such reports were prepared back in the pre-COVID days. Because of the infamous coronavirus, the e-commerce market will most likely grow even more, making space for new brands and new types of products. And as experts say, the best place to grow might not be a crowded online marketplace like Amazon, but an online shop with a pleasant design that targets a specific niche.
The thing is, while Amazon and other marketplaces require just the basic technical knowledge to start selling, building your own online store is considered more difficult.
Shopify, however, offers a solution perfectly suited for every entrepreneur who wishes to start selling their unique products and solutions online.
Why Shopify?
Firstly, with Shopify, you don't need to invest in building an online shop from scratch. Instead, you can use its multiple pre-built functionalities to take your products to the market fast.
What are the specific advantages of using Shopify?
Everything works smoothly—you have to worry less about bugs and other issues as the whole Shopify system is perfected to perform well across browsers and devices.
2. You can let your customers pay exactly as they want to, including by credit/debit cards and PayPal.
3. Your store can be easily linked to your Facebook page or Instagram account.
4. Shopify can automate the process of publishing your offers on marketplaces like Amazon or eBay.
5. You can tailor the design of the store exactly as you want it, making it unique and eye-catching.
6. Shopify runs its own support to quickly answer any problems their clients might have.
7. There are multiple payment plans suitable for companies at all stages of their growth — some of them include commission on your products so you can easily adjust your budget to how much you sell.
Why hire Shopify developers?
If setting up a Shopify site is supposed to be as easy as starting your own blog, you might wonder why should you actually hire Shopify developers?
Trust us — there are plenty of reasons.
Hire Shopify developers to make full use of all the amazing functionalities.
The basic Shopify experience gets you all the basic stuff needed to start selling online — but there is so much that can be achieved with the platform, especially for bigger businesses. Some of the additional functionalities of Shopify include inventory management, live chat, online ad management, and customized special offers. Installing and adjusting those is a bit more complicated and having a dedicated Shopify developer to handle it proves to be useful.
And if you wish to have a very unique functionality implemented that no one else has, a good Shopify developer can build it for you from scratch as well.
Hire Shopify developers to customize the shopping experience
As a study conducted by Stanford University researchers proves, the design of a website hugely impacts its credibility. Good design can actually improve your sales and conversion rate, and Shopify web developers can build your store according to all the design best practices.
Hire Shopify developers to maintain issue-free performance.
If tampered with by an inexperienced person, all the important additions to your online store can break the platform. That's why it's crucial to make sure you have a Shopify web developer on board who can help you maintain an issue-free experience for your customers in terms of server maintenance, performance, payment gateways, and inventory management.
What hard skills should Shopify developers have?
To deliver the best results and have a real impact on your sales, the Shopify web developers you plan to hire should possess all the following technical skills…
1. Good knowledge of web-focused programming languages
Shopify operates well with multiple libraries for many different programming languages, giving you flexibility when picking the technology for your business. Shopify web developers are most often experienced with languages like Ruby, GraphQL, PHP, and JavaScript.
Be aware that a good Shopify web developer should cover both your front-end and back-end needs—especially if you are a new startup that can't afford to hire a large team of devs specializing in different areas of web development.
2. Good grasp of Shopify's API
Understanding Shopify's API allows developers to build custom apps, adding functionalities to your store that are not available in any other way.

3. Experience with Liquid
"The liquid" is a templating language created by the Shopify team themselves. It allows Shopify web developers to better adjust the templates and the overall design of the store to each company's needs.
4. Understanding of design best practices
Even if you will be working with a designer to create a stunning look for your online store, you still need to hire a Shopify developer to implement this design in the form of a Shopify template. Because of this, Shopify web developers should have a good grasp of all the most important design best practices, including an understanding of UX and UI tricks.
The most important soft skills for Shopify web developers
But technical expertise isn't enough. When you want to hire Shopify developers, you should also check their set of soft skills, as these will directly impact how well your new hires will cooperate with the rest of the team.
What soft skills should you especially be looking for?
1. Creativity
to support the design process with new ideas.
2. Great self-management
To manage time between daily maintenance tasks and the development of new features.
3. Understanding of the user's perspective
To build a template that is easy to follow for a customer.
4. Desire for knowledge
To follow the news/trends and deliver unique solutions that no one else has.
Who else do you need in your Shopify development company?
Although Shopify web developers are a very important part of your online store's development process, they can't handle the whole project by themselves. For the best results, you might want to hire additional experts, such as web designers, data scientists, or product owners.
Whatever your exact needs are in terms of assembling the perfect team for your business, Ideamotive has you covered. We operate an industry-leading network of top IT talents looking for new job opportunities. Whatever the role you wish to fill in, we have the right people with years of experience in the industry.
Contact us today to get connected with the top e-commerce experts on the market. Visit our site: https://www.maqcommerce.com/ contact on-+971 554943599 email on-info@maquae.com
Summary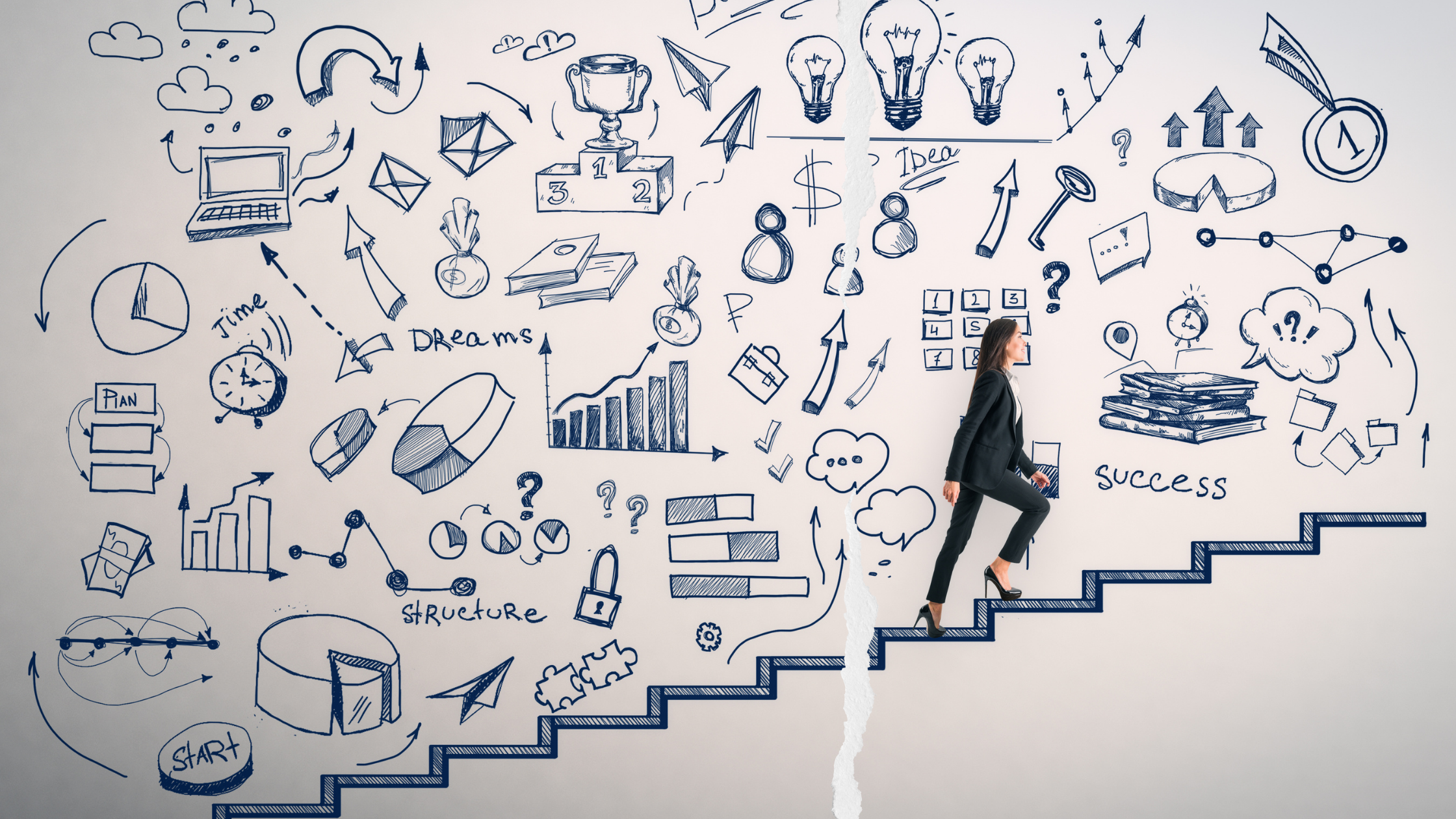 Article Name
How to Hire Shopify Developers Perfect for Your E-commerce Website: Top Shopify Developers
Description
Shopify web developers are a very important part of your online store. For the best results, you might want to hire additional experts, such as web designers, data scientists, or product owners.
Author
Publisher Name
Publisher Logo