Shopify has the benefit of being one of the most flexible, rich-featured, and growing eCommerce platforms available today, but, like other platforms, it may not be suitable for every type of online store.
What Shopify is notable for
Shopify, like any other platform, has its advantages and disadvantages, but this platform works for a wide range of businesses, enterprises, products and services.
Shopify is ideal for stores that trade both material and digital goods or services that need a small amount of store setup. The Shopify platform already has strong built-in variant support along with the capacity to integrate product options, but it limits variations to 100 per product. Briefly, if you market products that come in many colours or materials and sizes, Shopify can be an excellent way to proceed.
Shopify is even excellent if you want to sell only a few products—or just one. Using a theme with well developed Shopify homepage sections allows you to sell products from the homepage, making it easier to close sales.
Stores with massive products can exploit Shopify themes with features like multi-tag filtering and an adjustable collection organization system to systematize inventories. Many Shopify themes even provide the capacity to develop refined megamenu navigation systems, which may be necessary for stores dealing with a wide range of products.
Shopify's built-in tools can be compatible with a mixture of business ideas and marketing strategies, letting you display retail prices or discounts on products, offer coupons to promote purchases or offer free shipping (or demand shipping charges based on weight or other benchmarks). This platform even comes with good shipping, fulfillment, payment, inventory management systems, and many other obtainable additional options.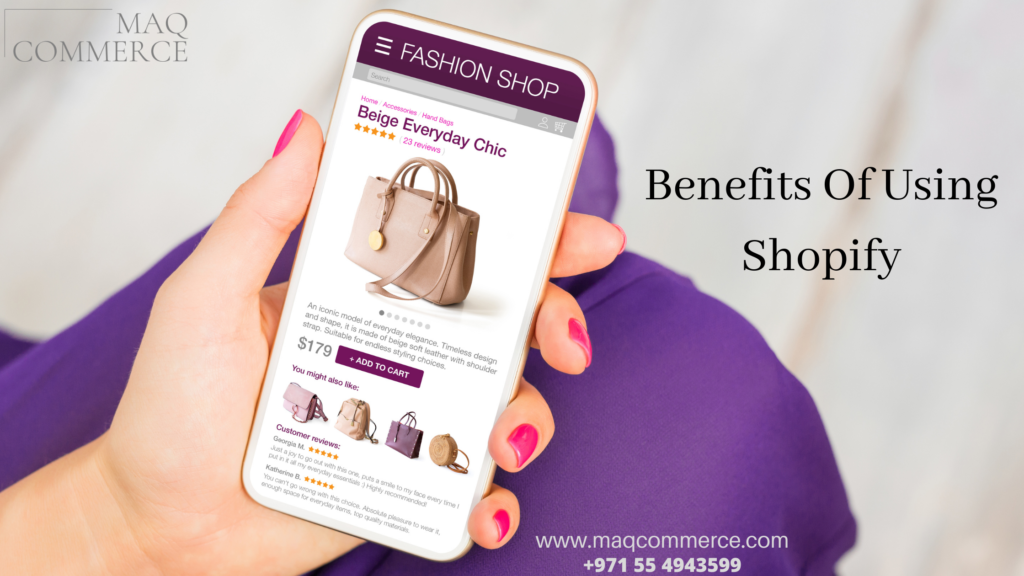 The benefits of using Shopify
Shopify has many benefits that make it the best e-commerce platform and a perfect option for any business owner, be it a beginner or an experienced vendor.
Shopify is excellent for bringing your business online fastly and efficiently. Shopify provides all the essential and multiple advanced tools that most E-commerce website designing platforms require to get started.
Shopify can give your business the proficiency to not only sell online, but also in a real store, pop-up store, or at a distant location using a mobile phone, so it would be the right decision to develop the current business on these channels or start from scratch.
Shopify also offers you entry to a large community of retailers, professionals and developers.
The Shopify team, along with many independent engineers and developers, also publicise a mixture of amazing content, such as Shopify's blogs and resources, to assist you not only operate on the Shopify ecosystem but also in how to market, manage and expand your business.
Shopify's basic plan is reasonable even for new businesses, particularly when you compare the expense of purchasing software, hosting and additional tools required to sell online or through another channel. Highly advanced add-ons are reasonable for most businesses.
Shopify platform is designed for online selling and marketing and support available and best SEO exercises for social media marketing, conversion tracking and secured, PCI compliant payment processing.
With the addition of third-party applications, you can expand Shopify functionality or directly incorporate it with the services you require to drive your business – even it be email marketing, analytics or other tracking.
Conclusion
If you have your own business and would like to transform it into an online store, then Shopify is the most suitable and uncomplicated platform for e-commerce online stores.
We offer complete Shopify store setup services. It is easy for us to deliver a fully customized Shopify online store that is completely designed and developed according to the client's needs and their business goals at an affordable price.
Summary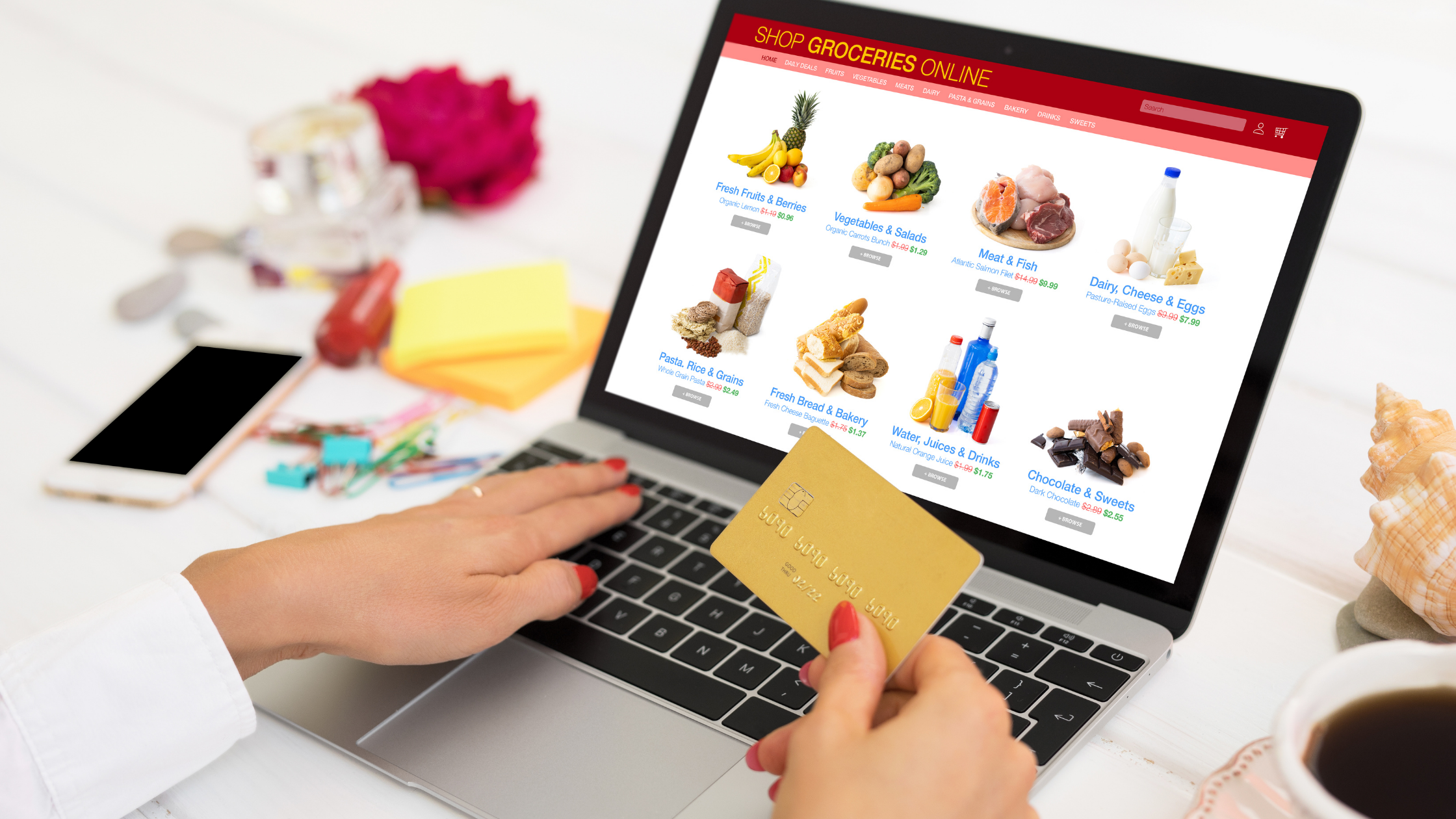 Article Name
Benefits of using Shopify
Description
Shopify has the benefits of being one of the most flexible, rich-featured and growing eCommerce platforms today, but, like other platforms, it may not be suitable for every type of online store.
Author
Publisher Name
Publisher Logo