Both WooCommerce and Shopify have multiple strengths and can possibly be the perfect solutions for you to build an eCommerce store with. And the best news is that you can do so all on your own, without any help from professional designers and/or developers.
First, which one of the two is actually going to fit your specific needs better, Shopify or WooCommerce? Which is more feature-rich? Which is cheaper? Which is better-looking? Which is more flexible? Which is the easiest to work with?
We have lots of questions to get to, but we're going to answer them all in this in-depth comparison. After reading it, you will know exactly which e-commerce platform to choose based on your individual needs. So, let's compare WooCommerce vs Shopify to see which one is the best:
WooCommerce vs Shopify
Strengths and Weakness
As we compare WooCommerce vs Shopify, it becomes clear that both have strengths and weaknesses. Let's explore which can be attributed to each platform.
Shopify Strengths and Weakness
Shopify Strengths
You know exactly how much you'll be paying every month and the pricing is fair.
There's access to thousands of apps to extend your store.
The themes are plentiful and beautiful.
Shopify handles everything for you from hosting to security.
It takes just a few minutes to launch your store.
Dropshipping is rather simple with Shopify.
The support is the best in the business.
Shopify Weakness
You don't have as much control over your site with Shopify.
Customization is better with other platforms.
You're stuck with a monthly payment that's only going to get higher.
WooCommerce Strengths and Weakness
WooCommerce Strengths and Weakness
WooCommerce Strengths
WooCommerce offers complete customization and control.
WordPress has a huge community online.
The themes and plugins are endless since just about anyone can make and sell them online.
WooCommerce is simple to configure on WordPress.
The WooCommerce plugin is free.
Weakness
WordPress does have a bit of a learning curve.
You may find that WooCommerce ends up being more expensive due to plugins, themes, and hosting.
You're stuck managing everything from hosting to security, and maintenance to backups.
WooCommerce vs Shopify: What's the Difference?
When you search through Google for reviews of WooCommerce and Shopify, you'll find a lot of opinions from different business owners. While these insights can be helpful, the truth is that whether you choose WooCommerce vs Shopify will boil down to a few core differences.
For instance, the main difference between WooCommerce and Shopify is that Shopify is an all-in-one eCommerce solution designed to give you everything you need to get started online.
Shopify takes the complications and technical aspects out of running an online business and replaces them with easy-to-use tools. Your Shopify store can be set up and running in a matter of minutes. However, this also means that you're not going to get as much granular control over your site.
On the other hand, if you're looking for more customization options, WooCommerce is a self-hosted software for eCommerce. This means that you can tap into the code and access various parts of your store.
WooCommerce gives you a lot of freedom to build everything into your store, that's crucial for your team. It also means that you can run your business in conjunction with a WordPress blog.
However, when you compare Shopify vs WooCommerce, remember that the freedom that you get from WooCommerce comes at a price. In other words, you need to know how to handle the technical side of your site and keep it safe.
If you're starting out with a beginner, and you don't want to look at things like web hosting and hosting provider details, then Shopify is a good choice. If you want more freedom to experiment with your site, and you already like using WordPress, opt for WooCommerce.
Shopify is your choice if: You want an all-in-one package for your e-commerce store that gets you up and running quickly with lots of great features and apps.
WooCommerce is for you if: You already have a WordPress website and you don't mind taking more control over your store.
Ecommerce Platforms is a review site that shows the good, great, bad, and ugly of online store building software. We strive to provide easy to read reviews that will help you choose which e-commerce platform is right for you. We maintain an affiliate relationship with some of the products reviewed as well, which means we get a percentage of a sale if you click over from our site. Feel free to follow us on Twitter, comment, question, contact us at +971 554943599 and visit our site https://www.maqcommerce.com/ and ENJOY.
Summary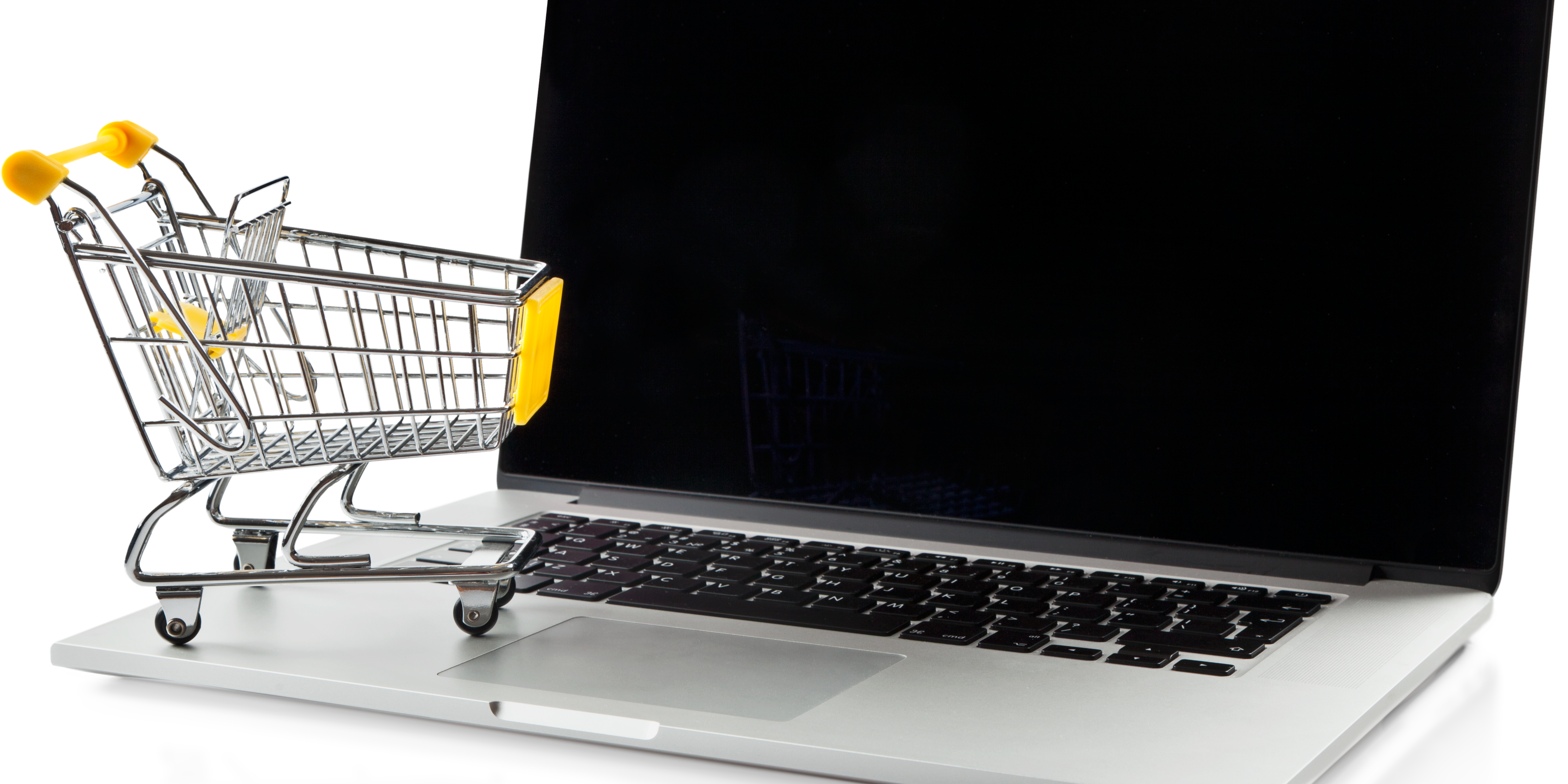 Article Name
WooCommerce vs. Shopify: Which One Is the Best?
Description
E-commerce platform to choose from based on your individual needs.  So, let's compare WooCommerce vs Shopify to see which one is the  best:
Author
Publisher Name
Publisher Logo